About the Event
The BFSI industry has played a vital role in India's economic development, and as the industry has evolved, so have the challenges faced by its leaders. From keeping pace with technological advances to maintaining customer experience, workflow efficiency, distribution models, and business operations, the sector's leaders face a multitude of challenges.
As the BFSI industry continues to drive innovation, technology leaders are constantly seeking new ways to redefine their strategies, outgrow their competition, and remain resilient. Priorities such as customer-centric approaches, digitization, process automation, and data security continue to be critical for BFSI leaders.
To remain relevant and resilient, BFSI organizations must embrace emerging technologies, adopt disruptive business models, and leverage various channels to meet changing business requirements and gain a competitive advantage.
Join us for the BFSI Tech Summit & Awards 2023 and discover how you can improve your current business processes to become more customer-centric while investing in technologies that are highly accurate, speedy, and responsive.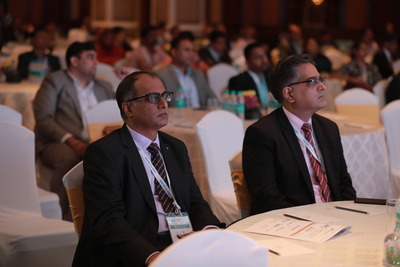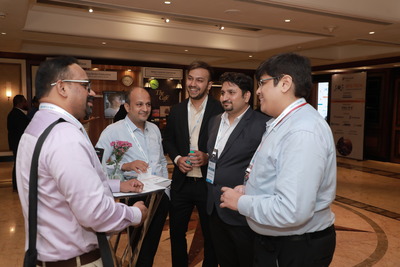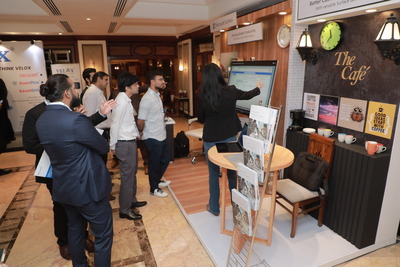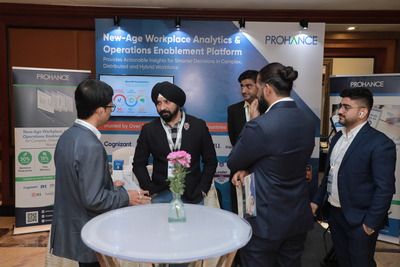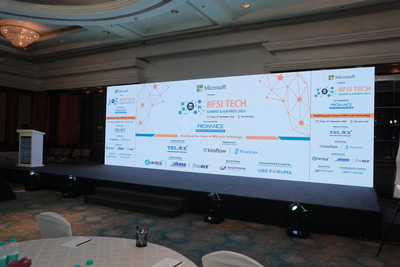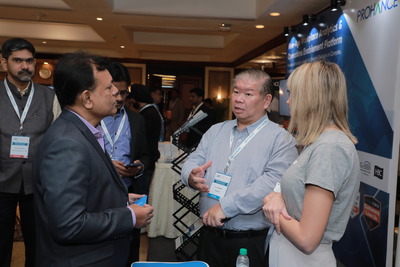 Featured Speakers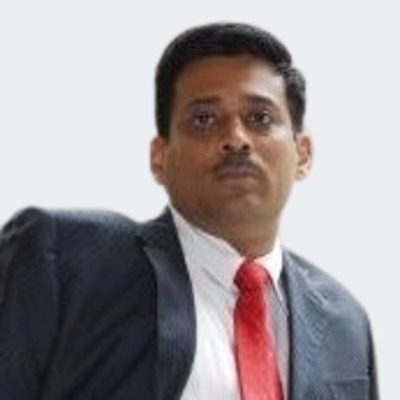 Tarun Pandey
CTO
Aditya Birla Insurance.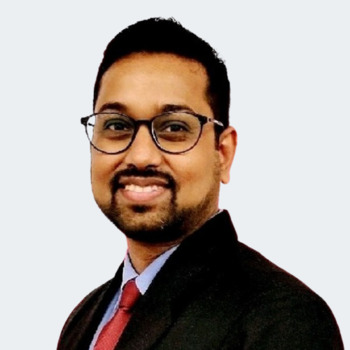 Jyotirmay Raghuwanshi
Vice President, Customer Obsession & Transformation
Axis Bank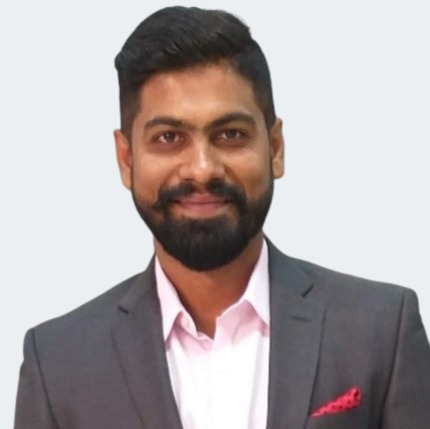 Shankar Iyer
Director - Customer Services, India, Bangladesh, Sri Lanka & Nepal
Infobip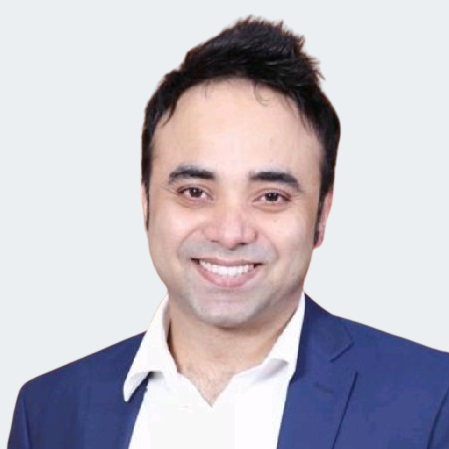 Jahid Ahmed
SVP & Head Digital, Content & Social Media Marketing,
HDFC Bank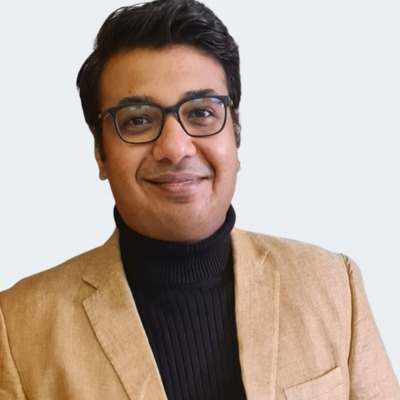 Nikhil Sattur
Head - Customer Growth, India, Bangladesh, Sri Lanka & Nepal
Infobip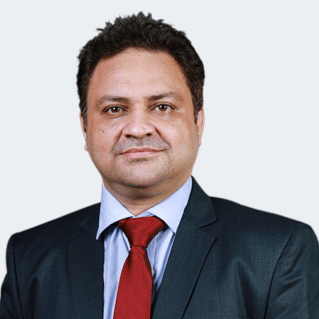 Pankaj Gupta
CTO
Bharti AXA Life Insurance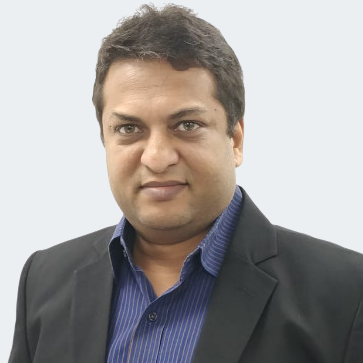 Ninad Varadkar
CISO
Edelweiss Financial Services Limited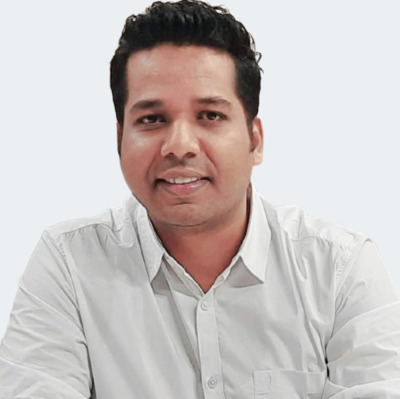 Roshan Nair
Senior Partner – Customer Growth, India, Bangladesh, Sri Lanka & Nepal
Infobip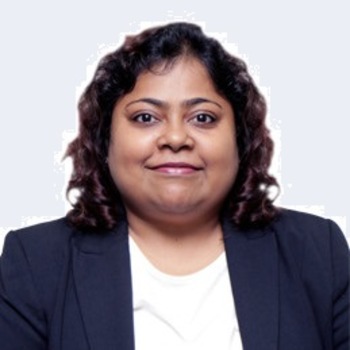 Anjana Rao
Chief Strategy Officer
IndiaFirst Life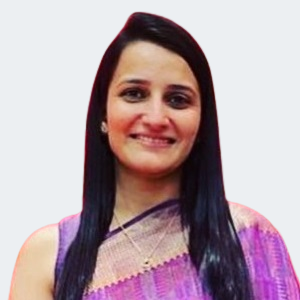 Ayushi Verma
Head – Business Transformation
L&T Finance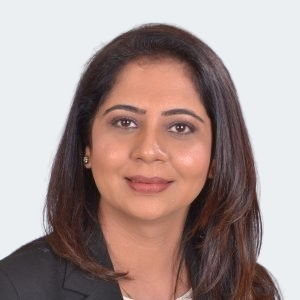 Kirti Kama
SVP – Business Operations,
Mastercard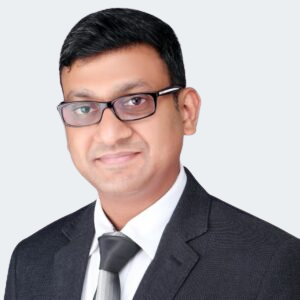 Ankit Goenka
Head Customer Experience
Bajaj Allianz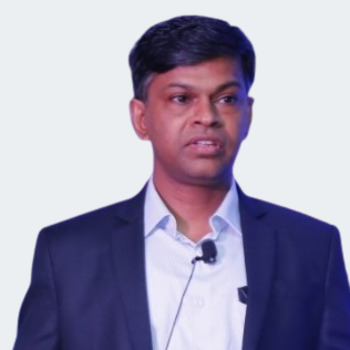 Gururaj Rao
EVP – Head Enterprise Applications
Aditya Birla Finance Limited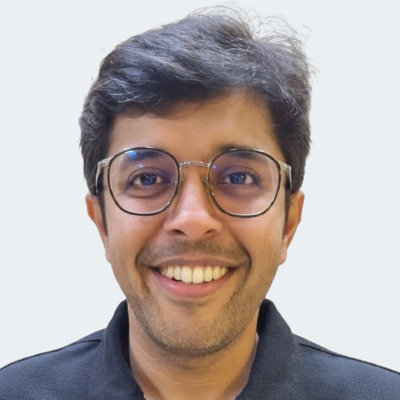 Gaurav Agrawal
Strategic Client Manager
WhatsApp Business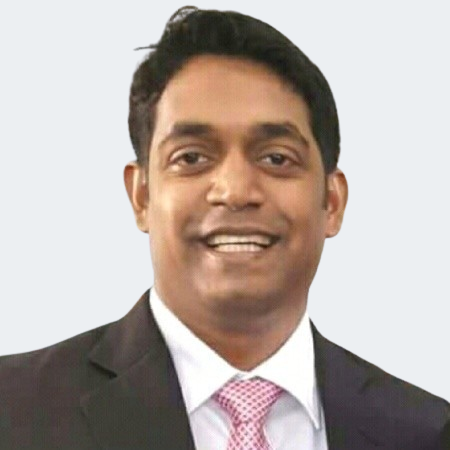 Steve Dsouza
CISO
ICICI Lombard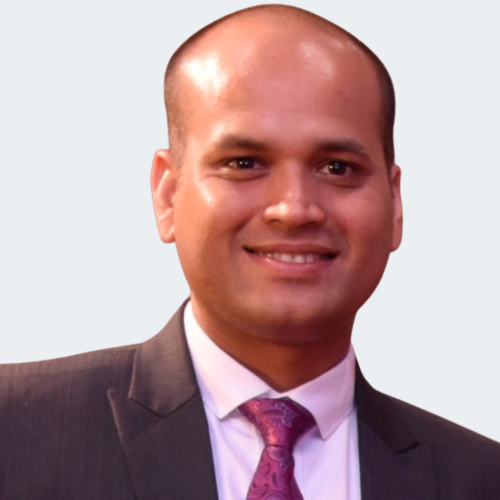 Ankit Bazari
Head of Business & Strategy
Sage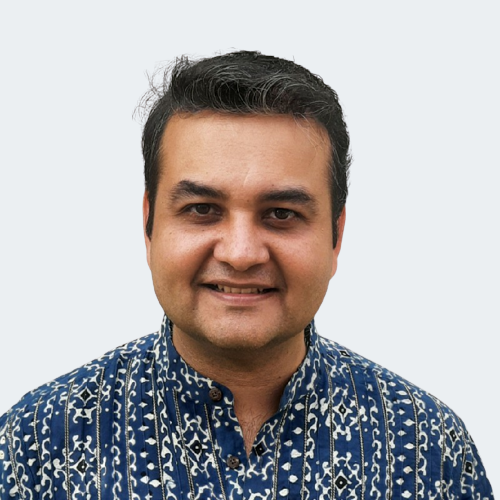 Kshitij Talwar
GM & SVP - CRIF Digital and Open Banking Solutions
CRIF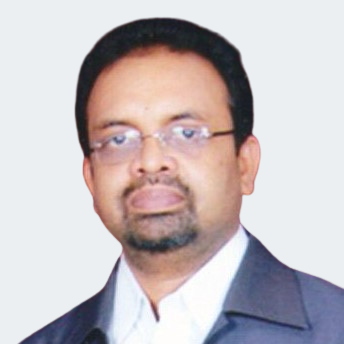 Raj MKK
Cofounder and CEO
CreditNirvana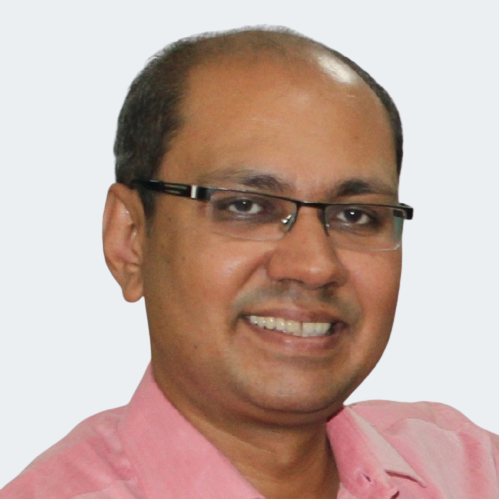 Hari Shankar
Sr. VP - Customer Experience
Future Generali India Insurance Co. Ltd.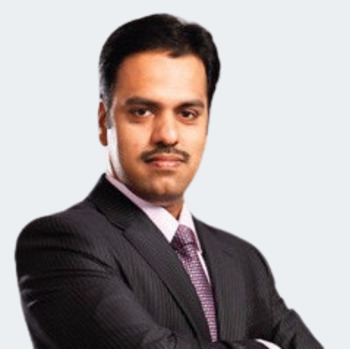 Krishnakant Gaitonde
Sr. Vice President IT
Edelweiss Tokio Life Insurance
Anish Chowdhary
Business Head, Retail Digital Business
Yes Bank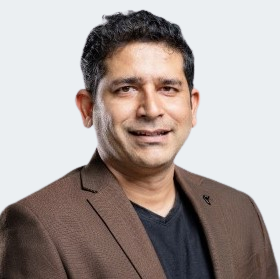 Parag Lokhande
Executive Vice President
Kotak Securities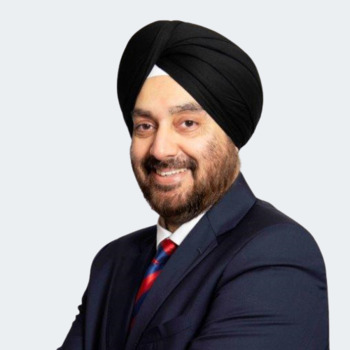 Deep Pal Singh
Chief Risk Officer
Aditya Birla Finance Ltd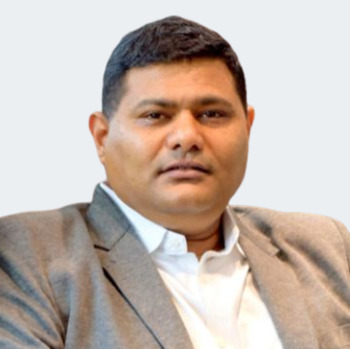 Rajeev Das
CRO
LoanTap Financial Technologies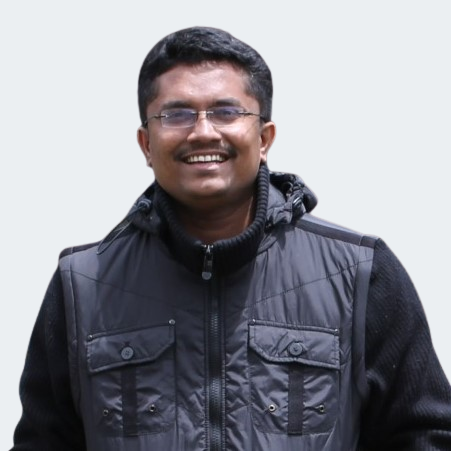 Rohan Desai
Head of Sales (APAC)
Sage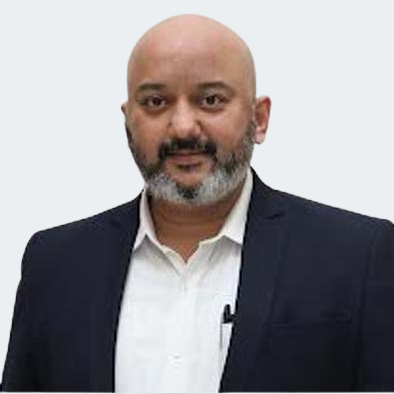 Vaibhav S J.
Co-Founder, CBO & Global Head – BFSI
AyeKart Fintech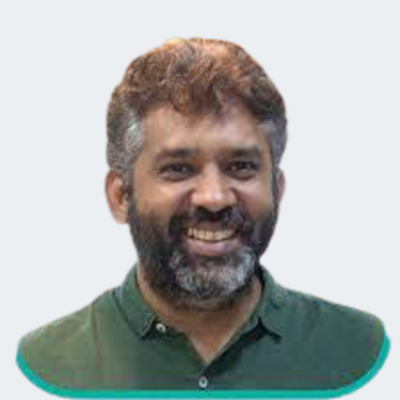 Karan Mehta
Founder & CTO
Ring and Kissht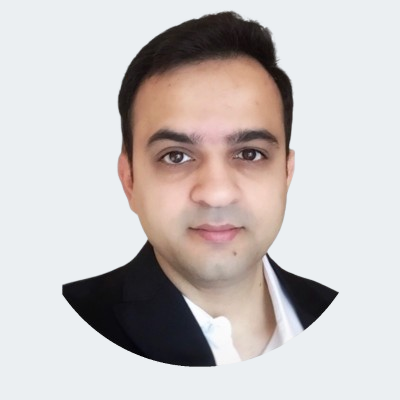 Evani Keshav Rao
President Digital Banking
Yes Bank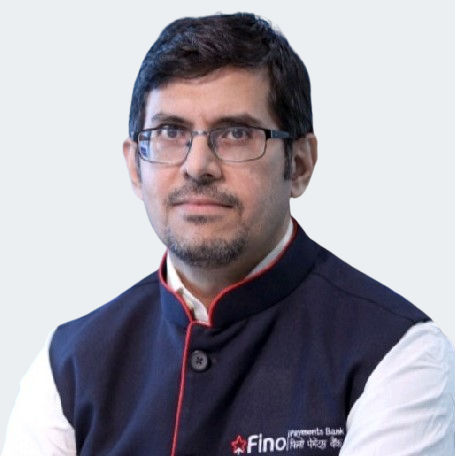 Anand Bhatia
Chief Marketing officer
Fino Payments Bank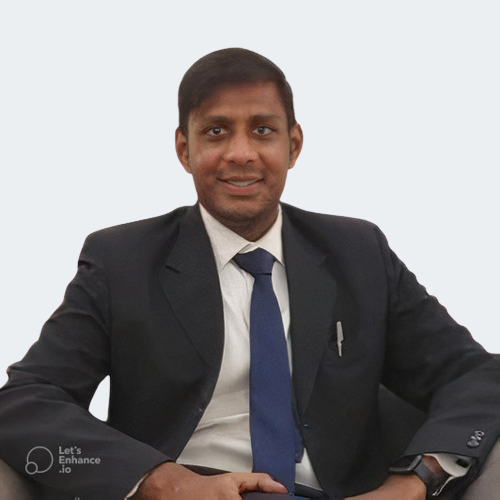 Sivakumar Nandipati
Chief Digital Officer
Fedbank Financial Services Ltd - Fedfina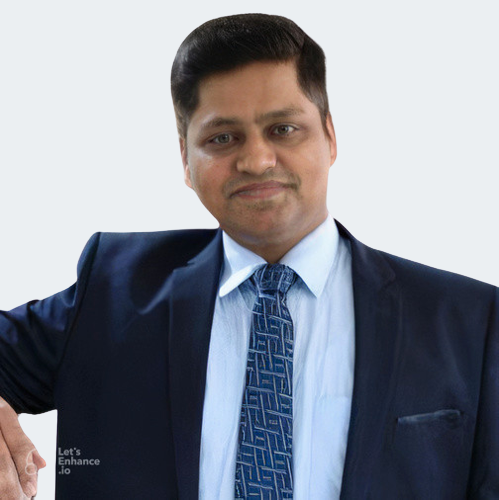 Mahesh Agrawal
Head Core IT Application & Information Management
SBI General Insurance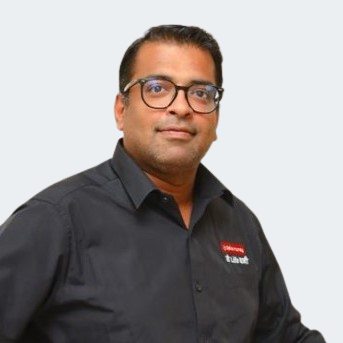 Srivaths Varadharajan
Chief Operating Officer
Spice Money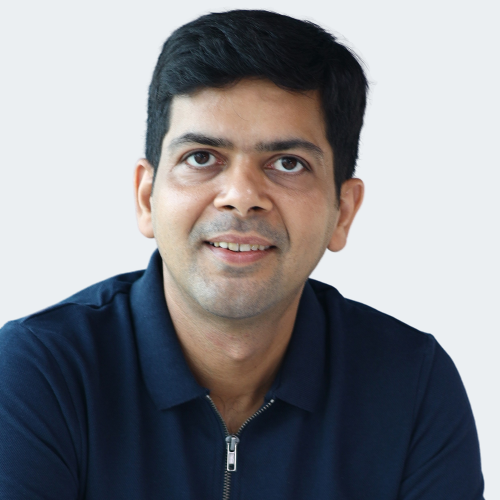 Ritesh Jain
Co-Founder
Flexiloans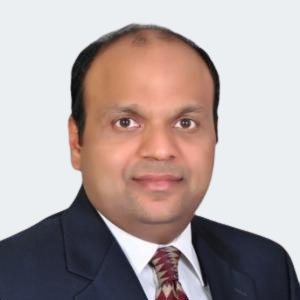 Sanjeev Chandak
Co-Founder & CEO
ftcash
Who Should Attend
CXO/ Director/ Head/ VP/ GM/ Specialist Of;
Digital Transformation
Online Business
Business Transformation
Strategy
IT Security / Cyber Security
Business Heads
IT/ Technology
Digital
Operations
Customer Service
Customer Experience
Innovation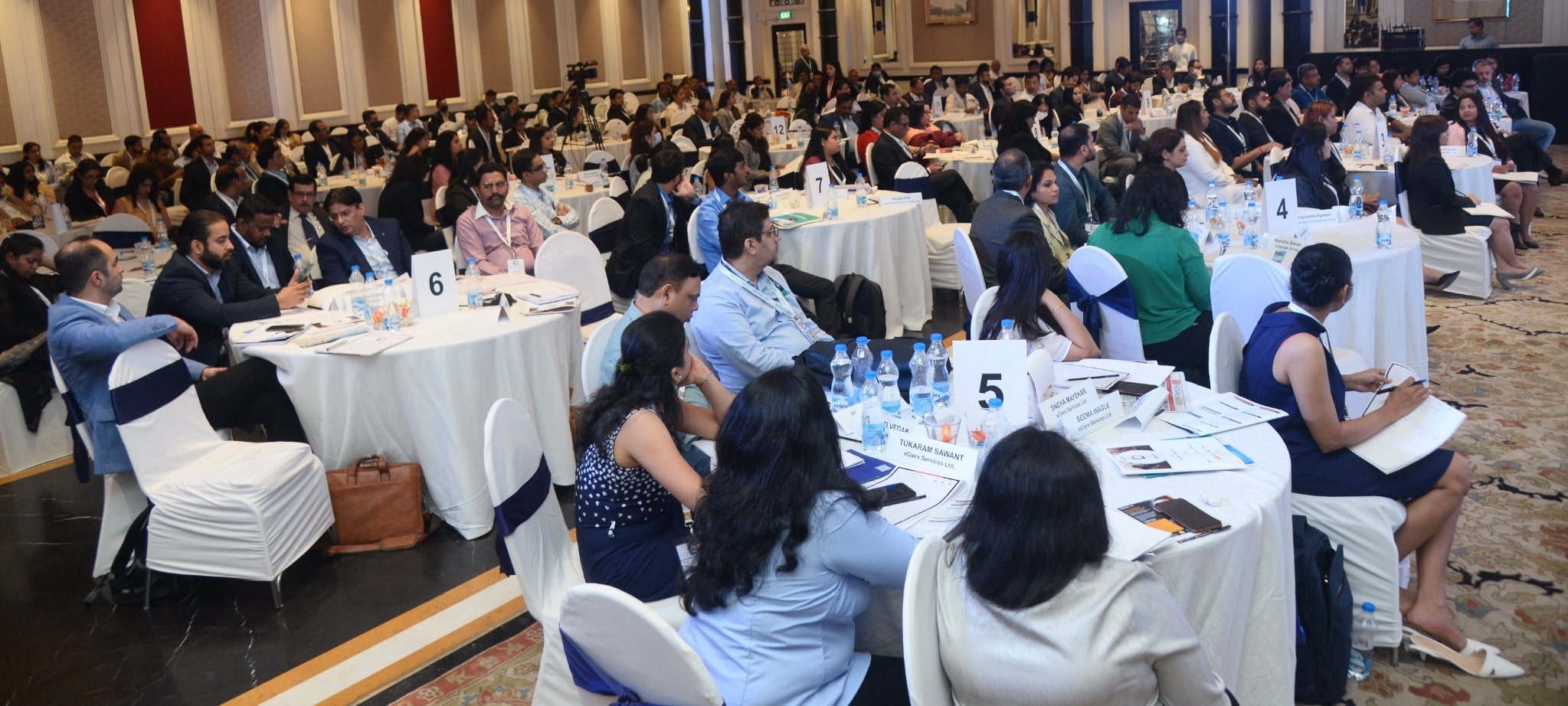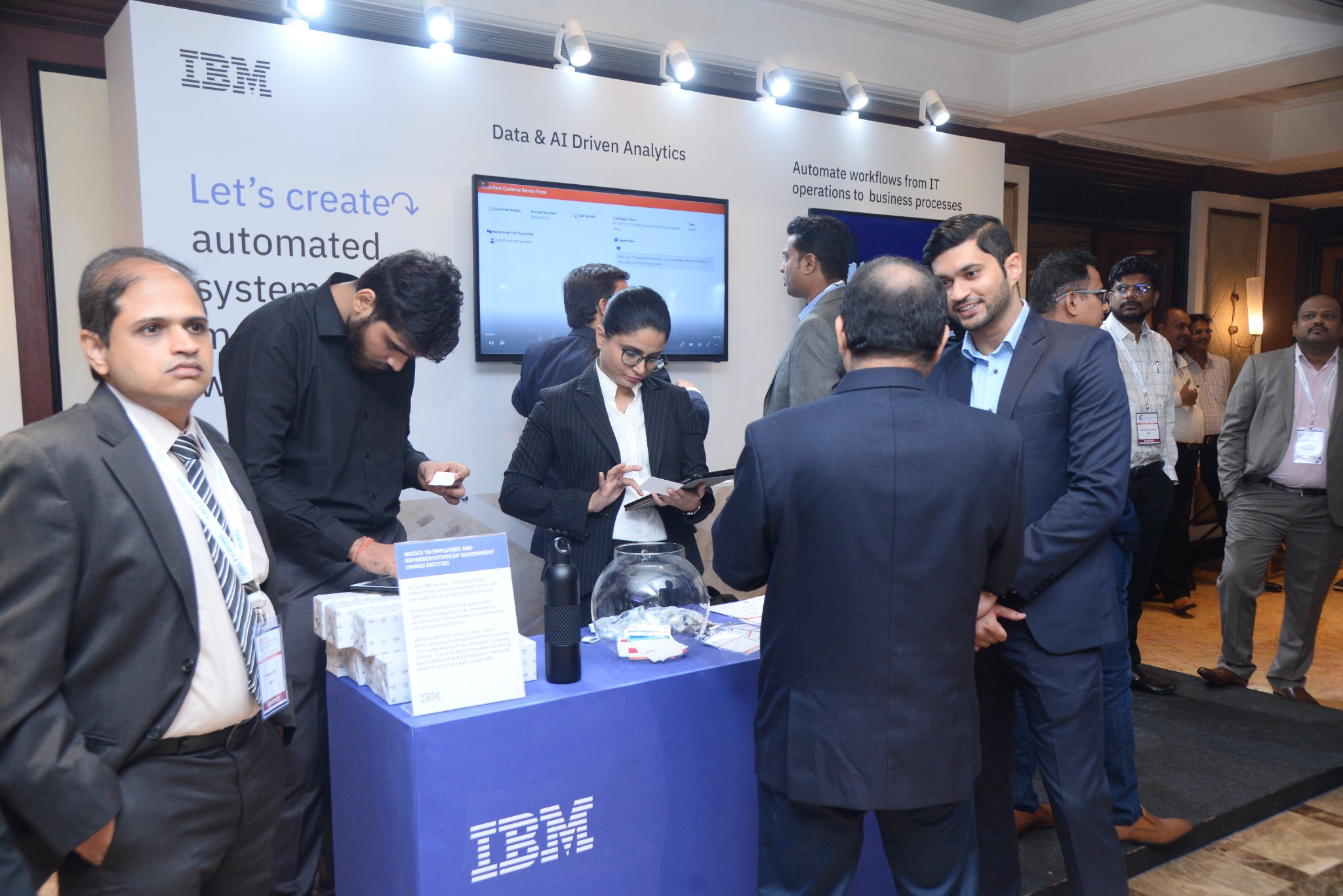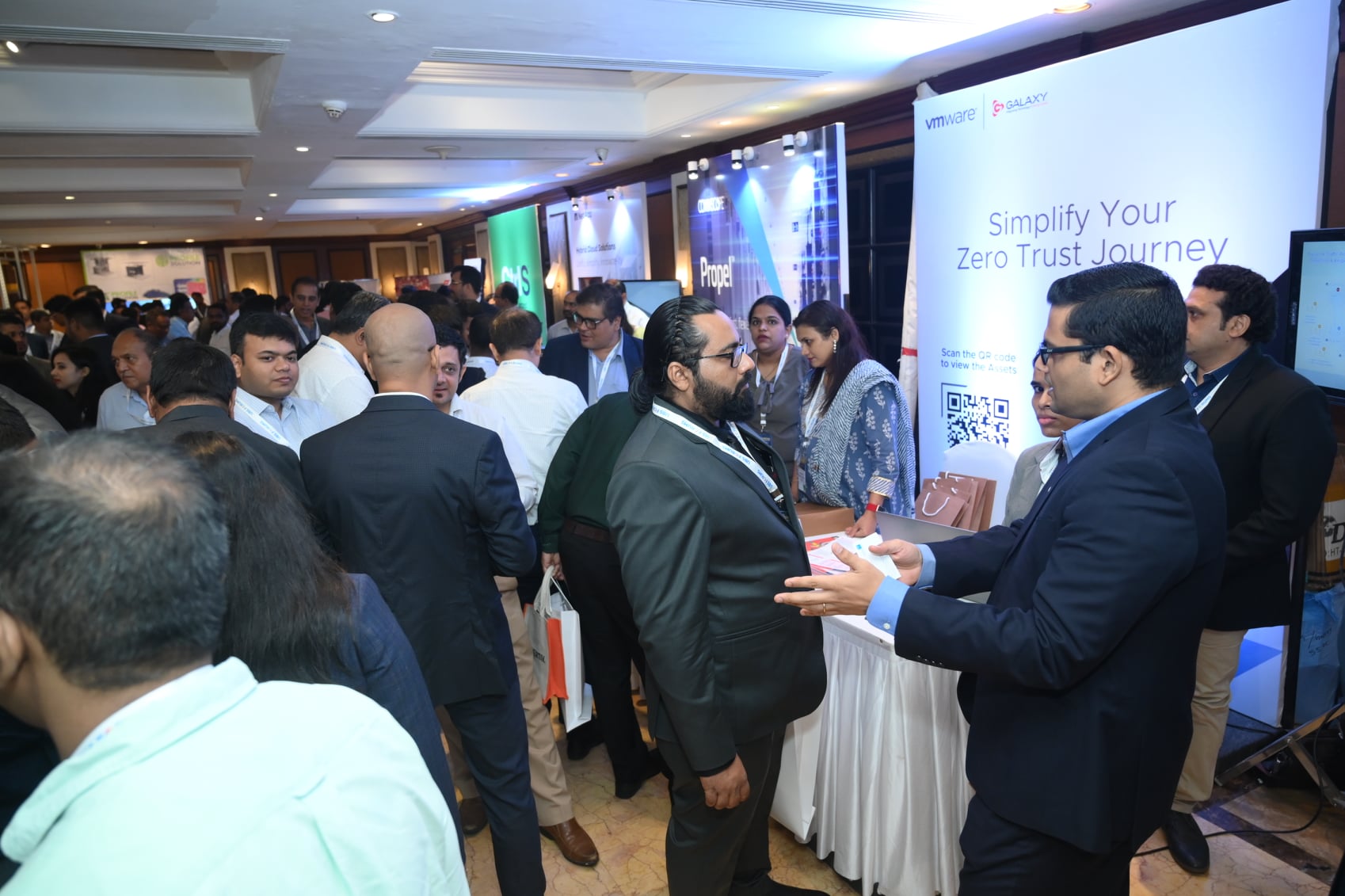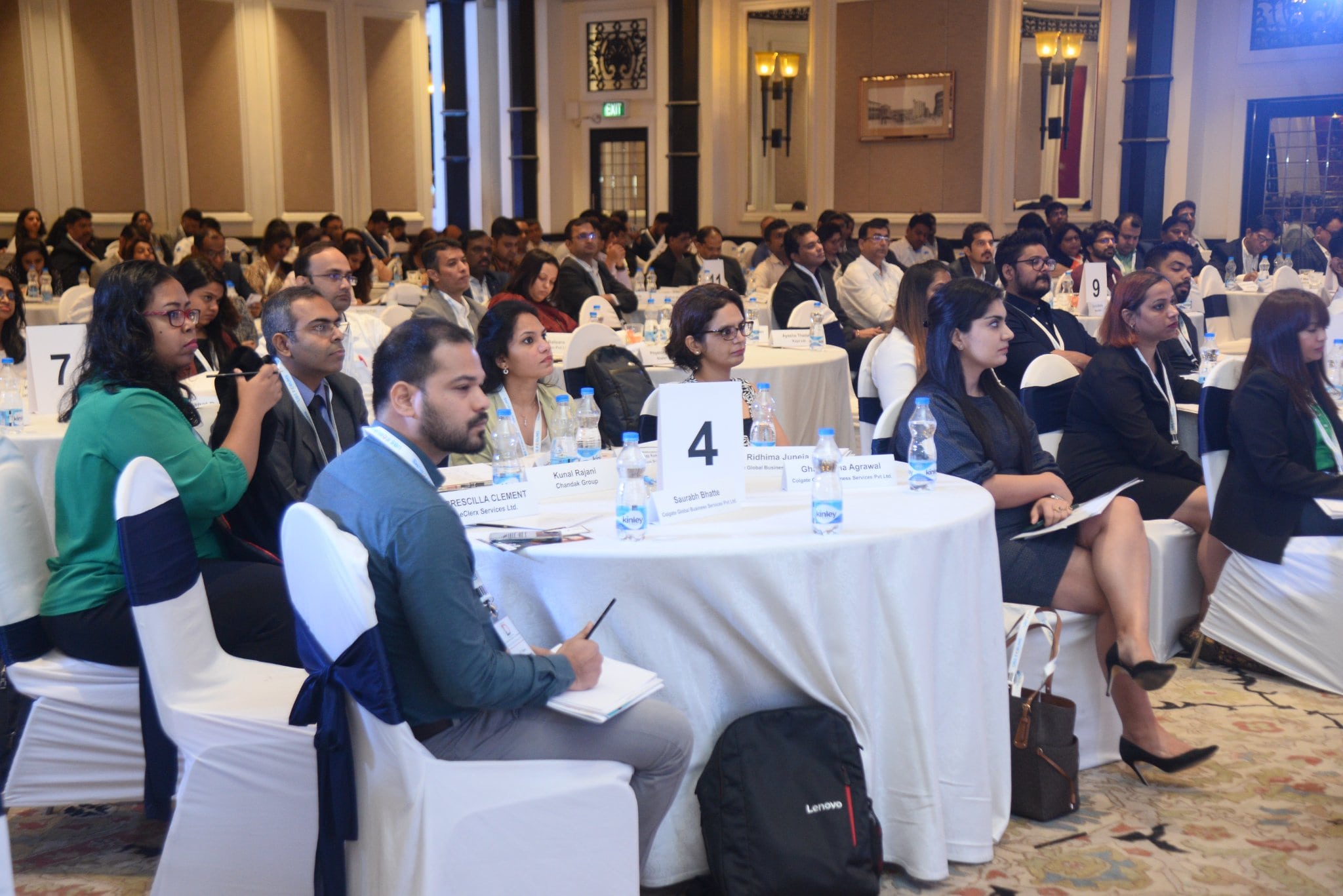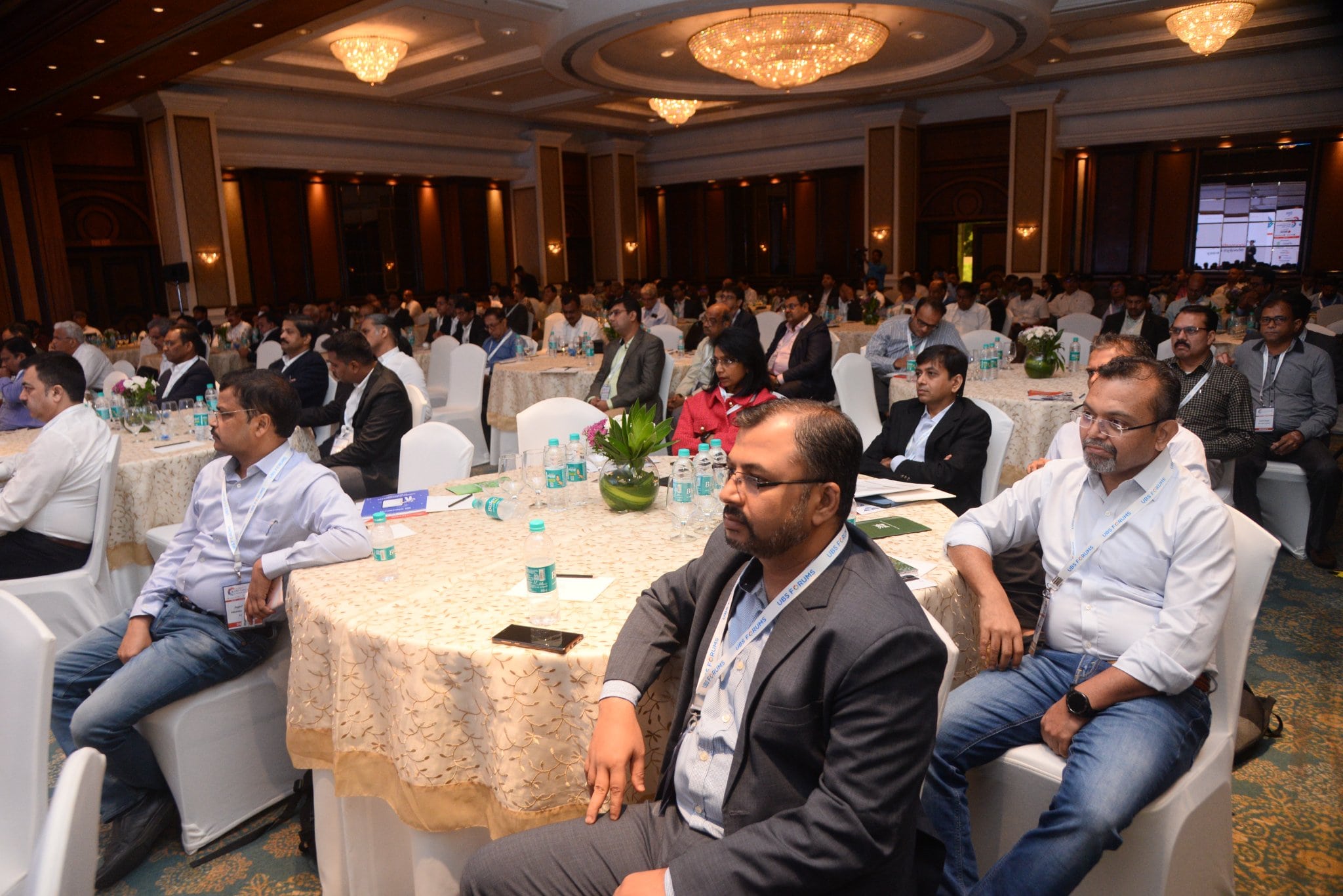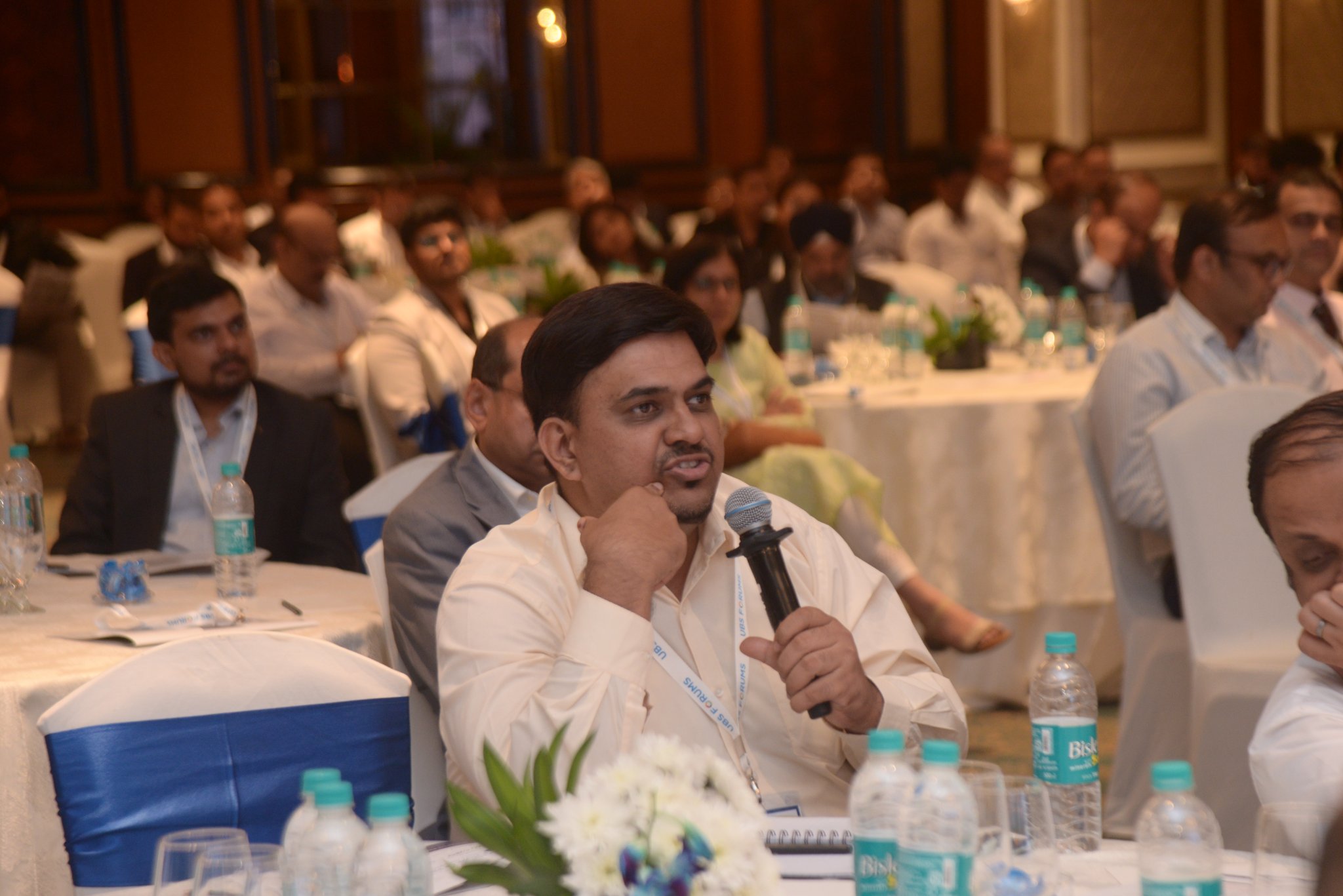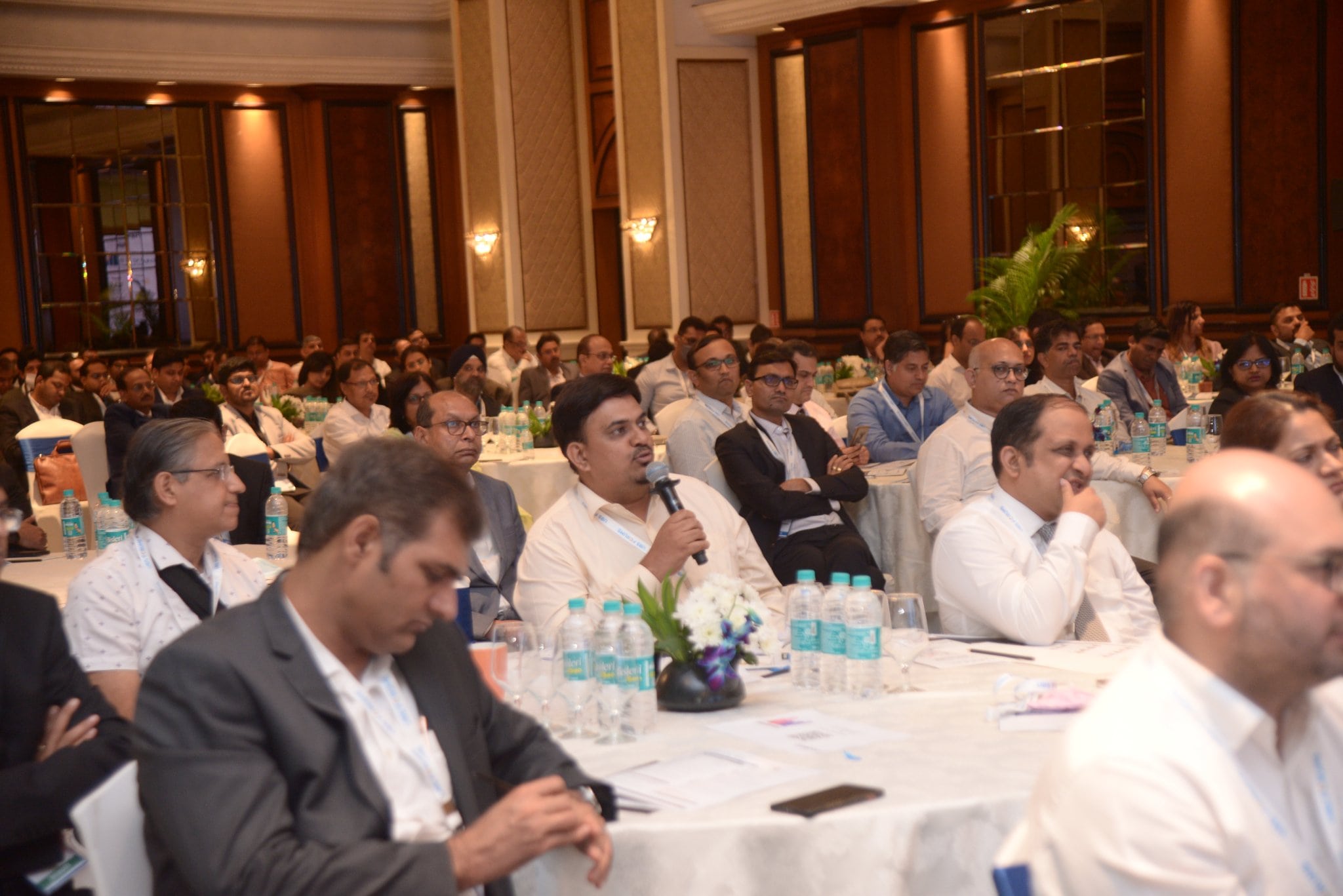 Why Should you Attend
Creating flexible and agile processes with new age technologies to delight customers
Explore what's disrupting BFSI? Trends and strategies to transform
Right technology adaptation & implementation – Identifying the right technology
at the right time for the right business process.
Unleash the potential of technologies like Blockchain, RPA & AI, Cloud Computing,
Conversational AI etc. in overall BFSI Transformation
How to leverage technology as a differentiator to create unique business value
Roadmap to build agile, resilient and compliant cyber defence strategy for today's world
Strategic roadmap to ensure optimal utilization of digital assets & technologies
Learn from Leaders; Insights from top industry leaders on successful transformation
BFSI Tech Leadership Awards 2023
Get Recognized for your Path Breaking Achievements in BFSI Transformation
This award recognize and highlights the path breaking achievements of the Leaders from Indian BFSI sector, who have demonstrated out of the box initiatives in technological transformation and leadership. This unique opportunity will also help you to increase your brand's presence among the top professionals in the Indian banking, financial and insurance sector
---
---
Why You Should Sponsor
Partnering with the 2nd Edition BFSI Tech Summit & Awards 2023 will enable you to brand and promote your business offerings to a unique and interested set of senior professionals from across the BFSI Industry. Conference attendees are the key decision makers of their organizations and are interested in updating their knowledge about latest tools technologies available in market to transform their business growth.
We have a set of standard branding solutions that we can customize based on your specific need. To maximize your participation, take a couple of minutes to connect with us to find out more on our audience profile.
How Sponsoring BFSI TECH Summit & Awards 2023 will help you
Learn from the industry
Know what the industry needs today: Know from the key decision makers what are the real trends and major challenges they are facing, what are the apt solutions they are looking for etc. Know how your services will benefit them.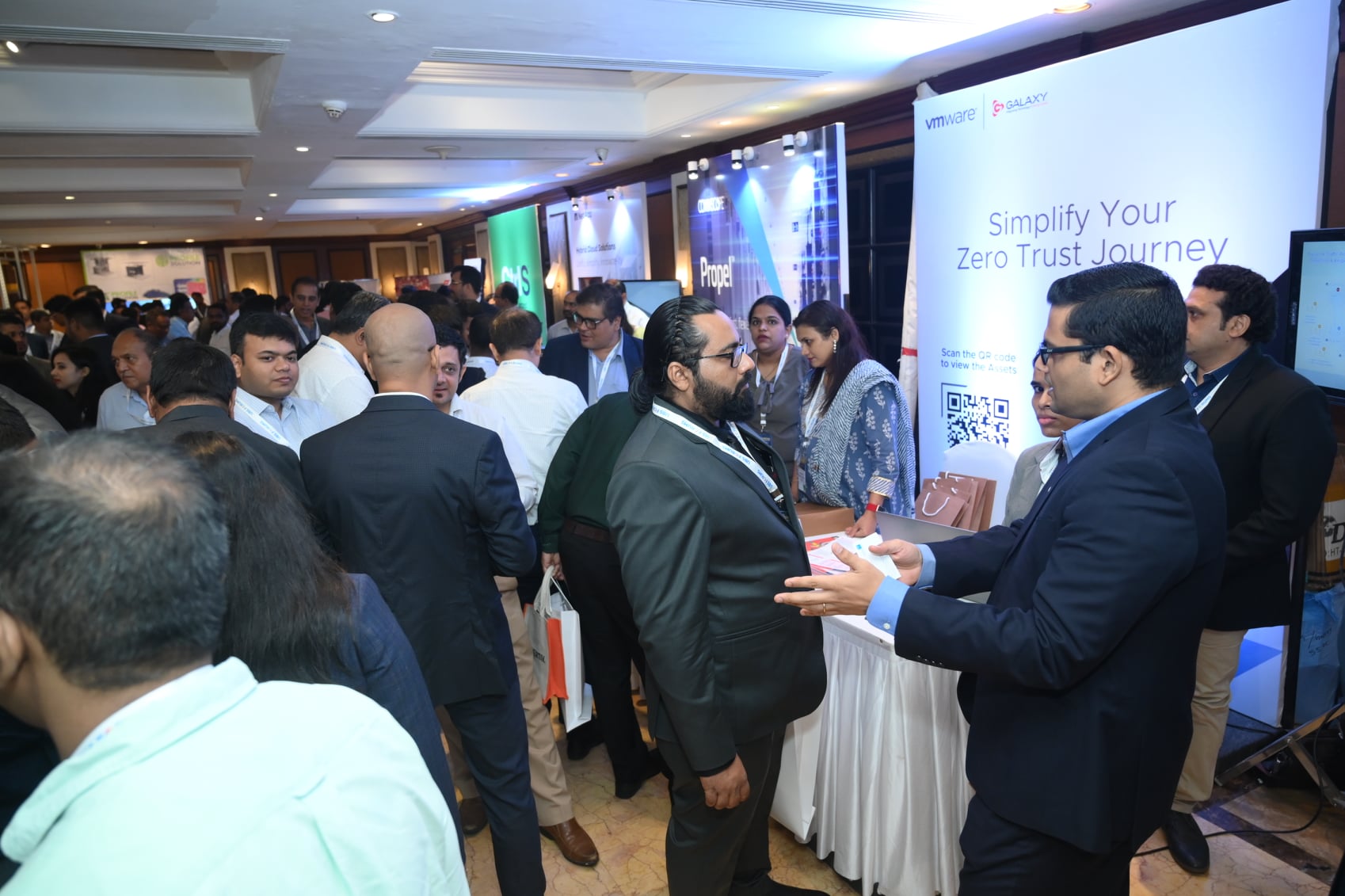 Know your customer one on one
Network and interact directly with your potential customers. This would help you identify if the customer is actually in the need of the solution, what are his major challenges, what is his budget for the same, what are the other options he is looking for in the market.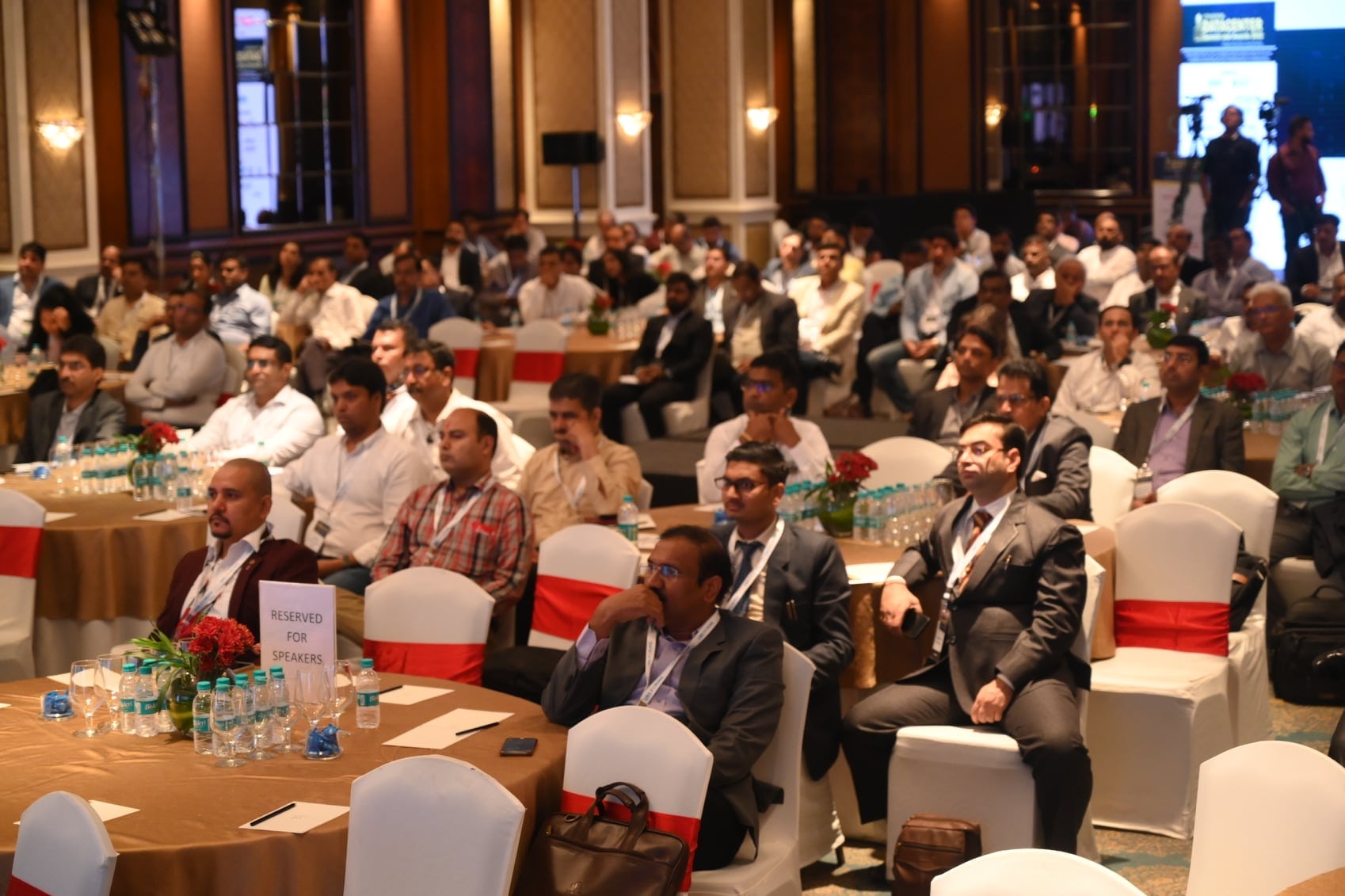 Build New Sales Leads
The conference is attended by the most senior-level decision makers, connecting with them in a collaborative environment by showcasing your services either by exhibiting or taking part in the programme, increases your chances of building strong sales pipeline and potential clients.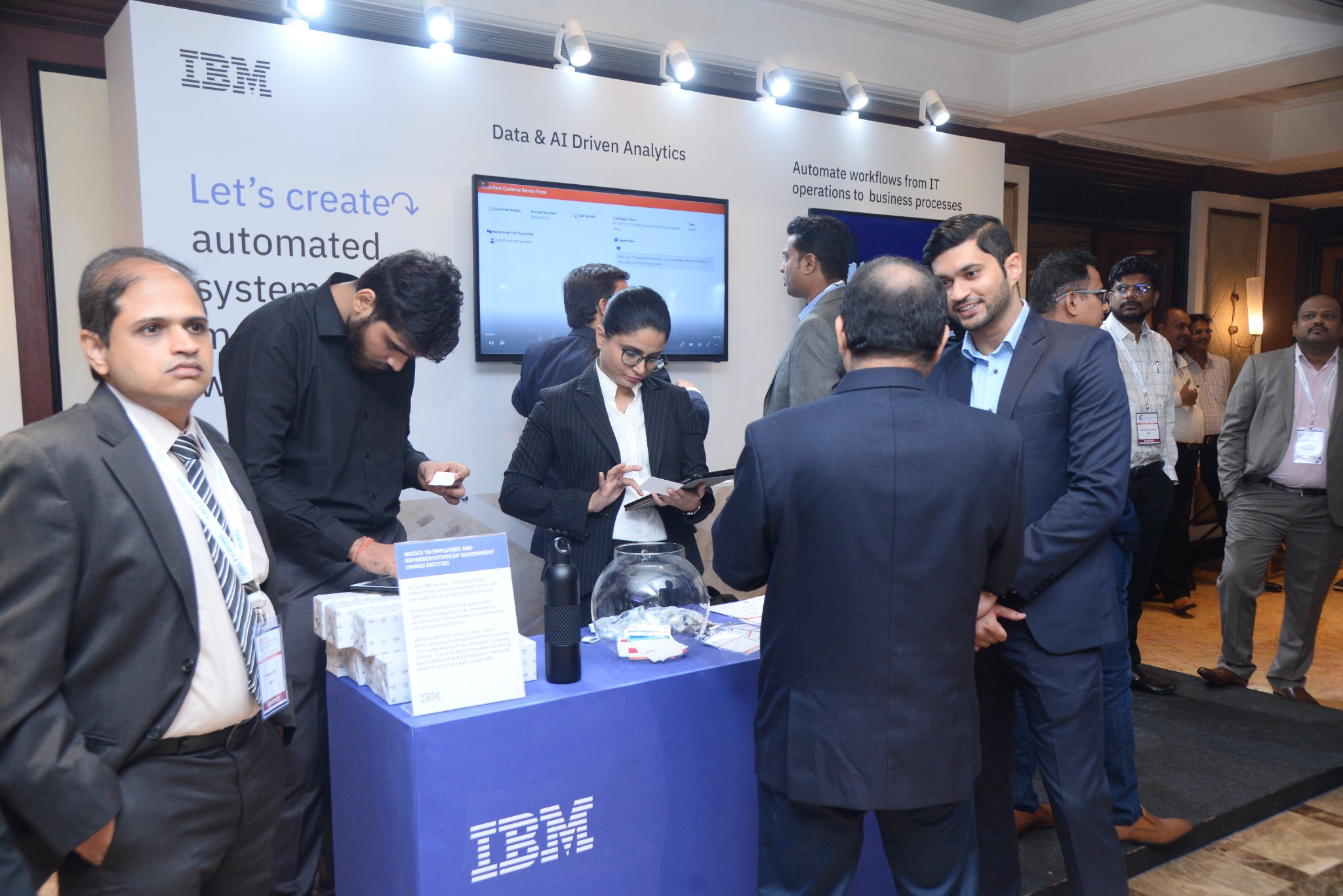 Brand Visibility
Showcasing your company at leading conferences attended by top quality heads, establishes your company in the eyes of your prospects and your existing clients.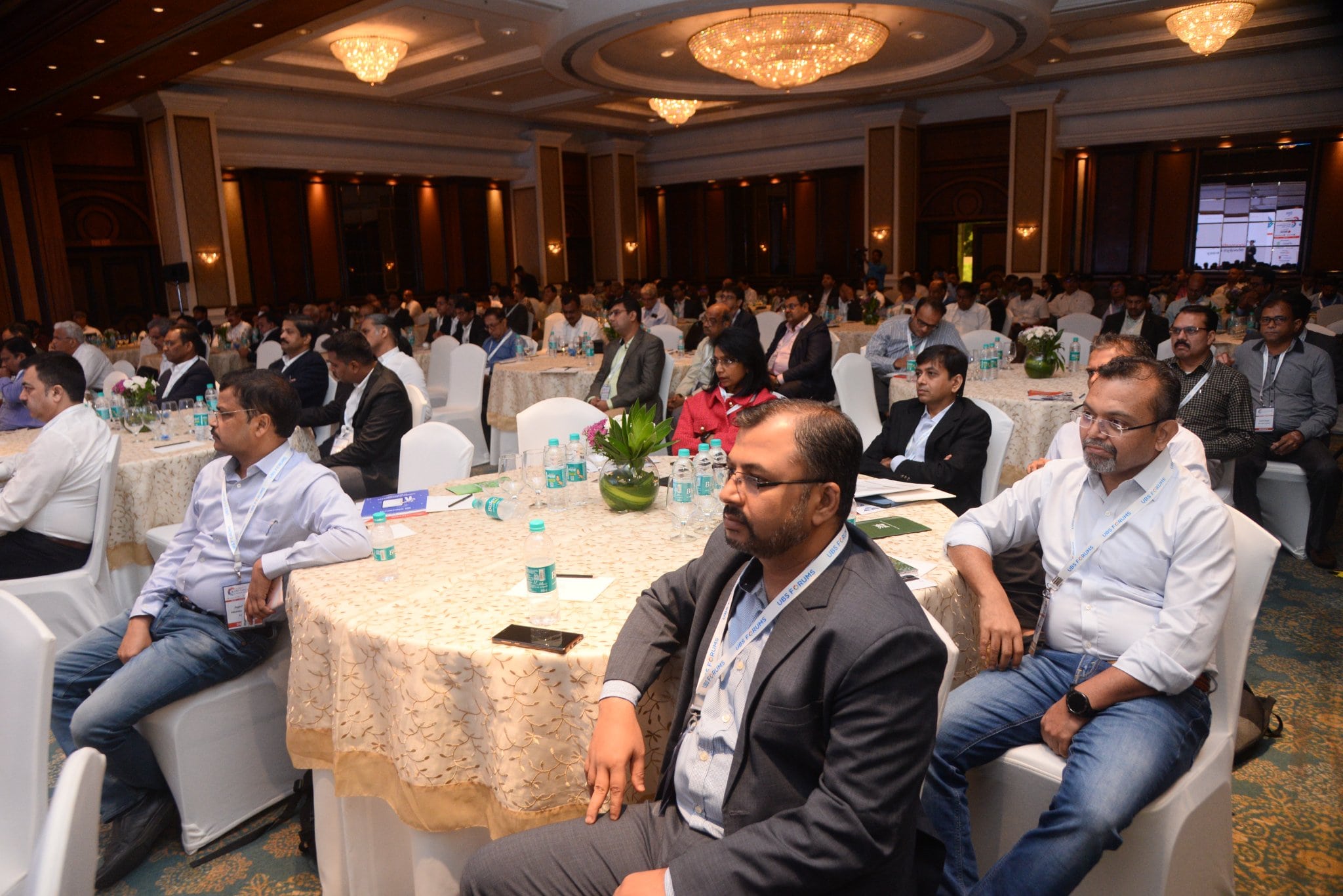 New Business Partnerships
Target your best prospects in a positive, collaborative environment where they are open to new ideas. Attendees are always looking for exciting new partnering opportunities. Our conferences offer you an ideal opportunity to make contact and future business.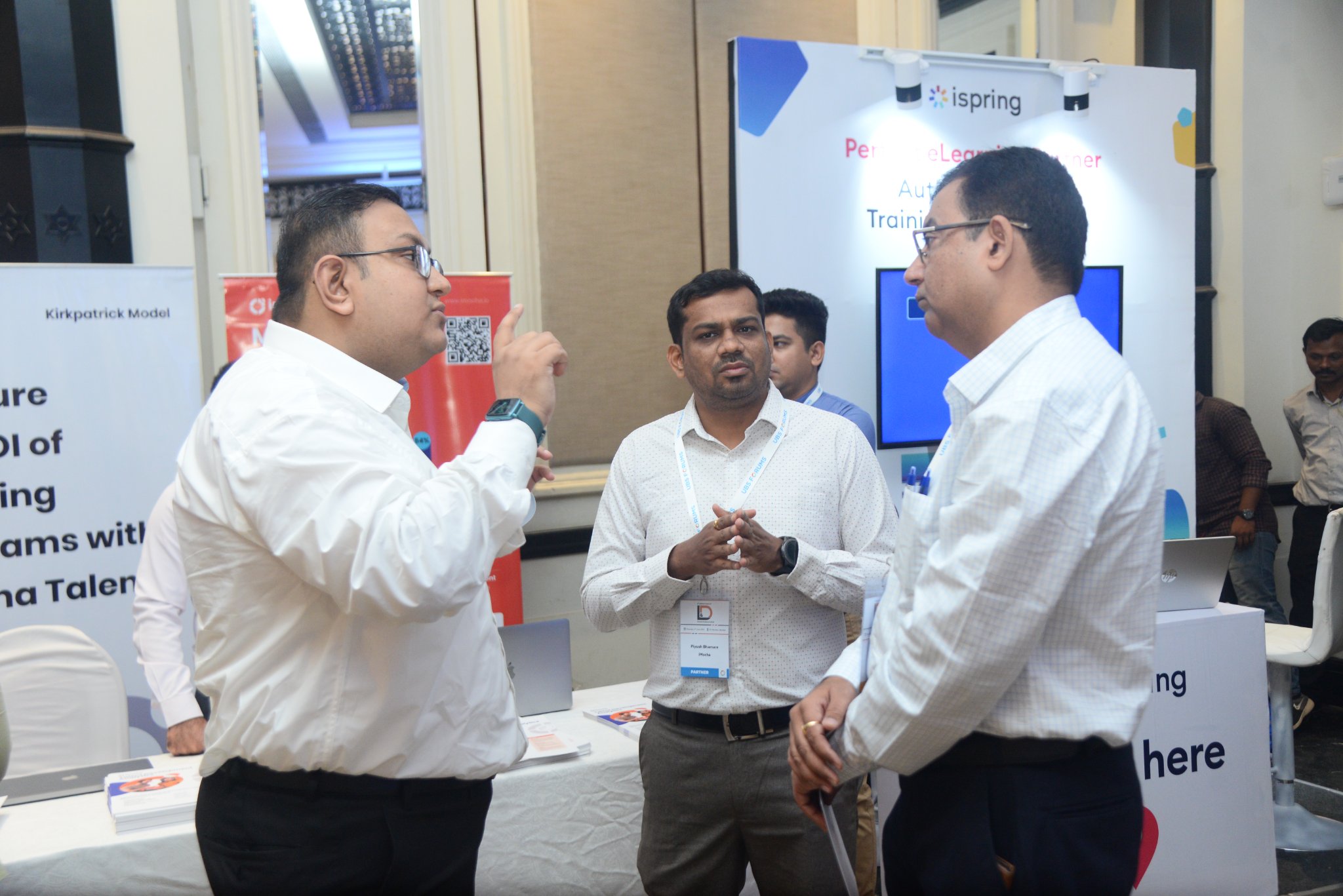 Pre-Scheduled Meetings
Pre-scheduled one on one meetings with executives who hold budget and are specifically interested in your solutions.
Previous Sponsors







Testimonials
I thank you for inviting the session and was glad for the entire day – session, panel, agenda, logistics etc. Brilliant piece of work in coordination, execution. Quick TAT on photos, decks. Ensuring the network with whatsapp group is a cherry over cake. Good Job, Keep it up.
Sivakumar Nandipati, Fedbank Financial Services Ltd - Fedfina