About the Event
No business is immune from today's rapid and relentless shifts in technology and customer exceptions. The BFSI industry has been at the forefront of economic development in India. As the industry has evolved, so too have the challenges faced by the leaders. From keeping up with technological advances to maintaining customer experience, workflow efficiency, distribution model, business operations and so on.
As the sector continues to drive innovation, technology leaders find themselves looking for new ways to redefine their strategy comprehensively, outgrow competition and remain resilient. Customer-centric approaches, digitization, automation of processes and data security continue to be priority for leaders from the BFSI sector.
To be relevant and resilient, the BFSI organizations need to embrace emerging technologies to remain flexible to adopt disruptive business models to meet changing business requirements through various channels and get competitive advantage to compete further.
Join us for this BFSI Tech Summit & Awards 2022 and explore what improvements can be made to your current business processes to become customer centric while investing on technologies to make them highly accurate, speedy and responsive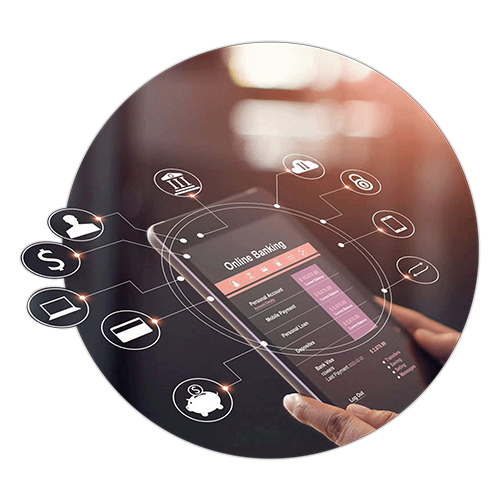 Featured Speakers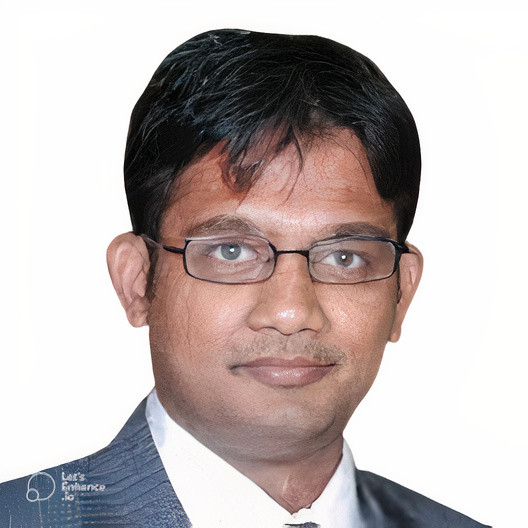 Mohit Agarwal
Head - Digital & Technology, Investment Banking
HDFC Bank
Ratan Kesh
EVP and Head - Retail Operations and Service
Axis Bank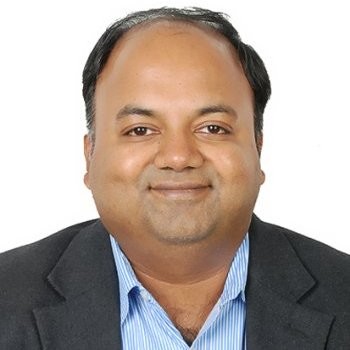 KV Dipu
Senior President - Head Operations & Customer Service
Bajaj Allianz General Insurance
Saurabh Malhotra
Director & Head of Sales, Business Applications
Microsoft India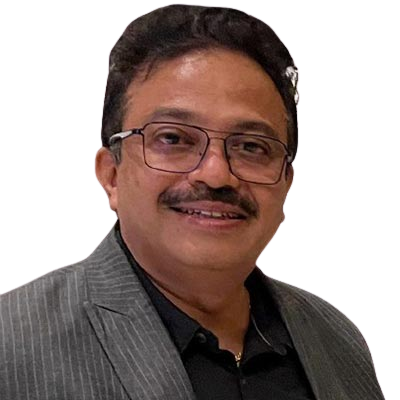 Dr. Sourav Dutta
Executive Director & Head IT
IDBI Bank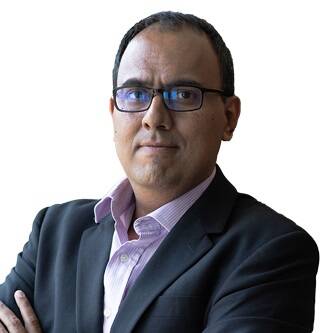 Naveen Bachwani
Senior Director – Industry
Microsoft India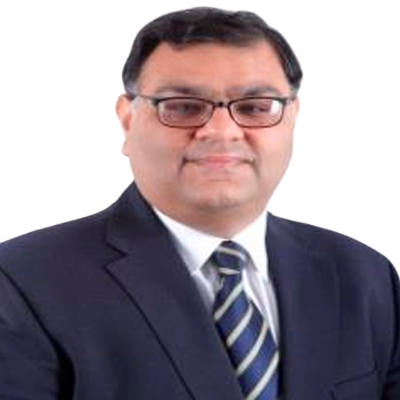 Monish B Vohra
Executive Vice President & Head Customer Services
SBI Card and Payment Services Ltd.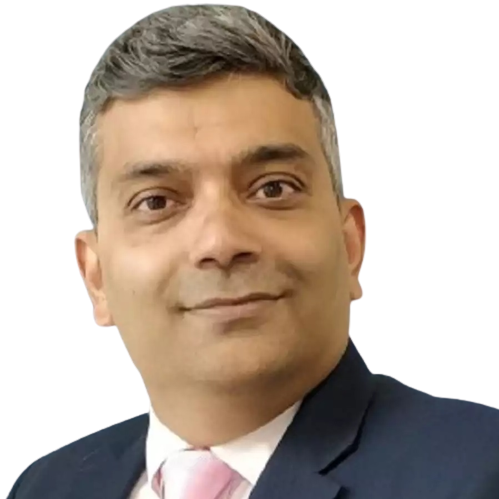 N K Purohit
Chief Business Officer
SBI Securities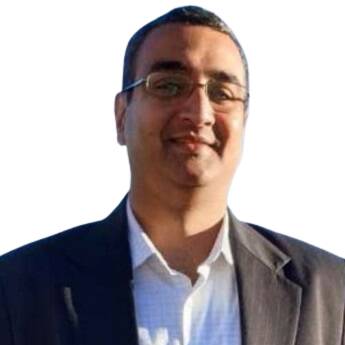 Amit Mahajan
VP – Digital Business and Transformation
Axis Bank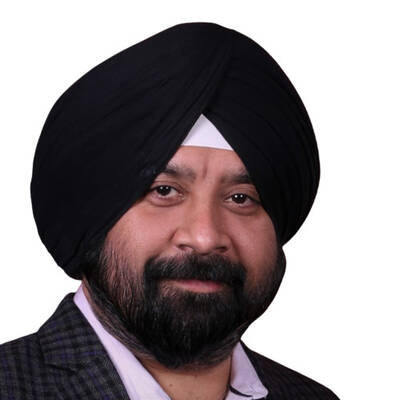 Harjiv Singh Rekhi
Vice President - Growth Office
ProHance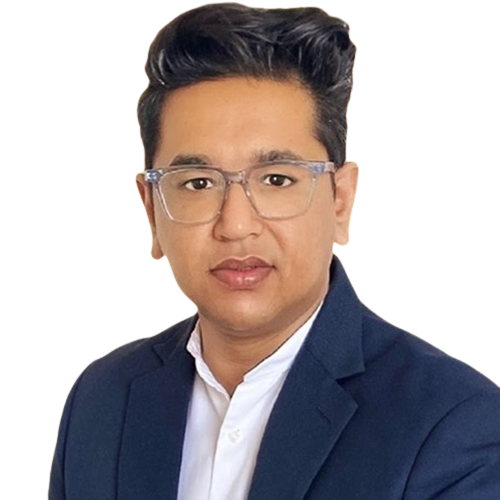 Aabhinna Suresh Khare
Chief Marketing & Digital Office
Bajaj Capital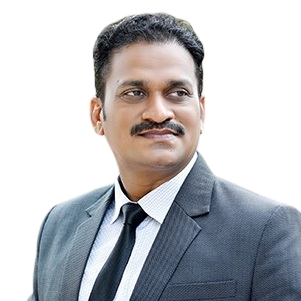 Dr. Mangesh Amale
Founder and Managing Director
Velox Solutions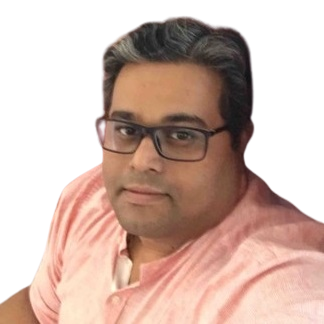 Anik Chhabria
Vice President- Digital Ecosystem
HDFC ERGO General Insurance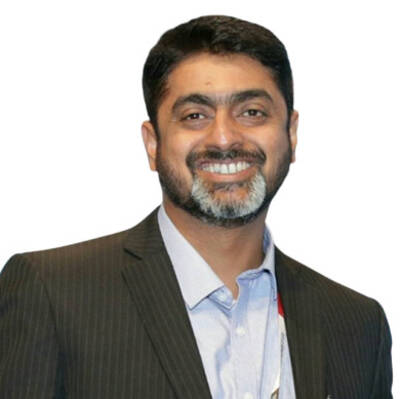 Paresh Degaonkar
Director Business Development
ProHance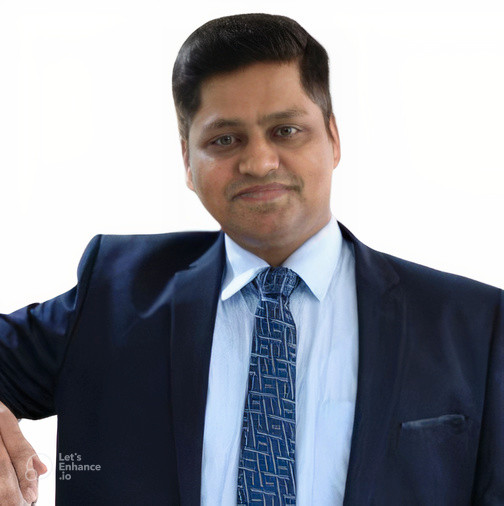 Mahesh Agrawal
Head of Information Management
SBI General Insurance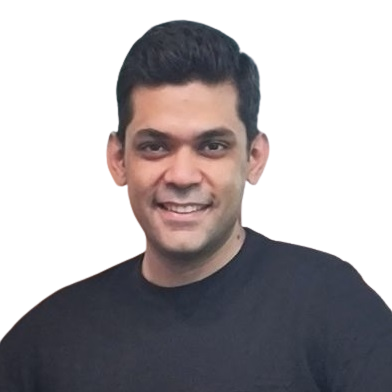 Dhruv Dhanraj Bahl
Chief Operating Officer
BharatPe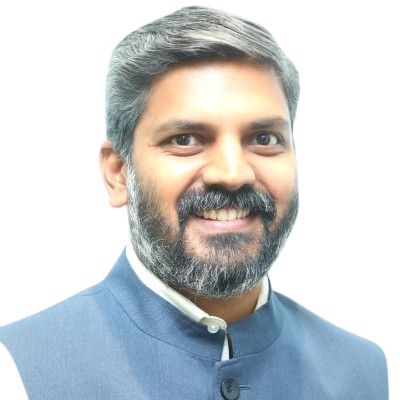 Dheepak Rajoo
SVP, Digital Banking Technology, PMO, HR Technology, IT Governance
RBL Bank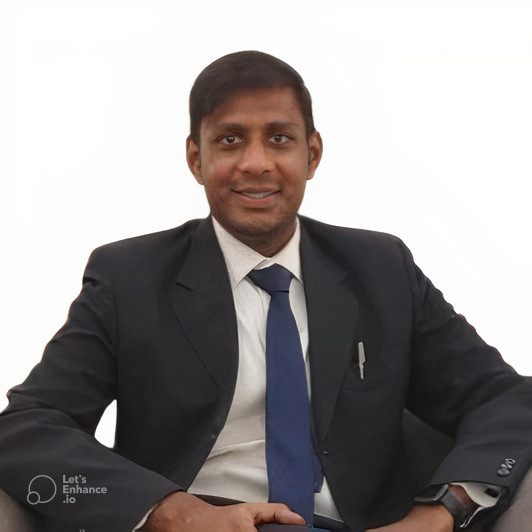 Sivakumar Nandipati
Chief Digital Officer
Fedbank Financial Services Ltd – Fedfina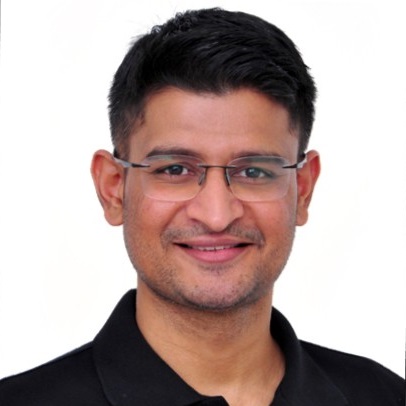 Manish Narayanaswamy
Associate Director
Kissflow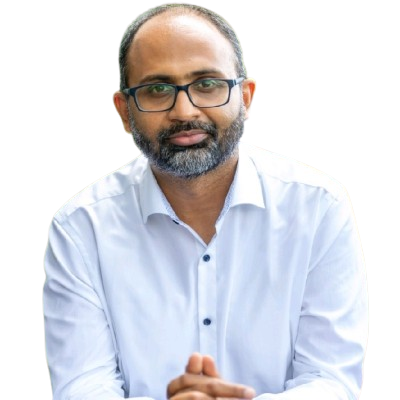 Varun Sridhar
Chief Executive Officer
Paytm Money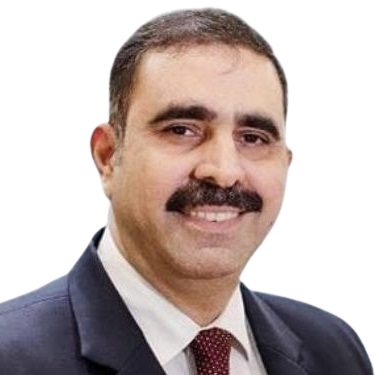 Kayzad Hiramanek
Chief Operating Officer
Edelweiss Tokio Life Insurance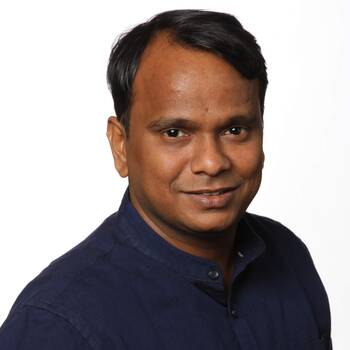 Kiran Kothari
Sales Leader Enterprise
Fivetran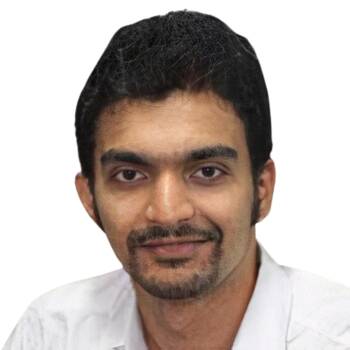 Suraj Shetty
Head Of Customer Experience, Learning & Development
Ring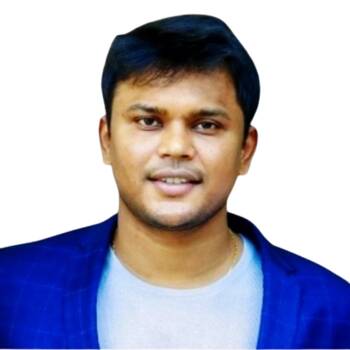 Yashwanth Kumar
Account Executive, Commercial
Fivetran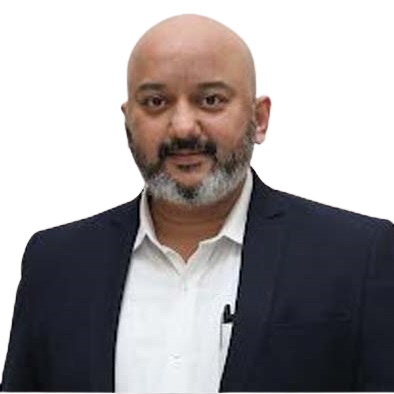 Vaibhav S Joshi
Co-Founder & CEO
Easy Pay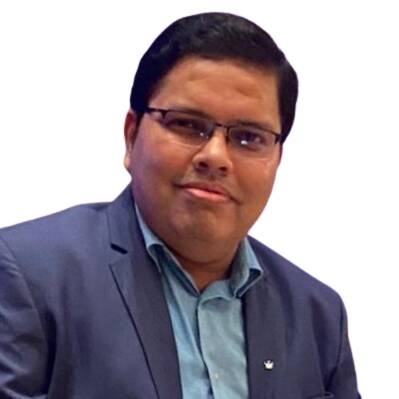 Amlan Singh
Head of Operations & Customer Service
IIFL (India Infoline Group)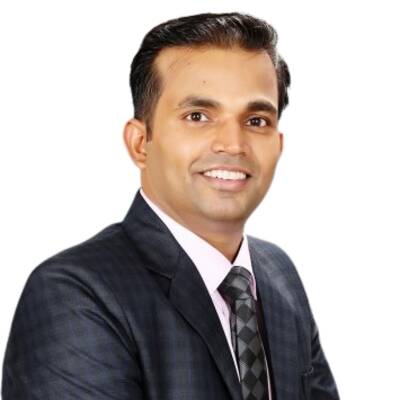 Akhilesh Jha
National Head (Sales), Consumer Banking Liabilities
DBS Bank India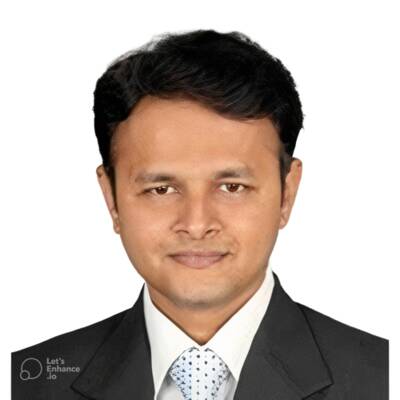 Dharmang Shah
Head - Digital Sales
SBI Funds Management Private Limited
Who Should Attend
CXO/ Director/ Head/ VP/ GM/ Specialist Of;
Digital Transformation
Online Business
Business Transformation
Strategy
IT Security / Cyber Security
Business Heads
IT/ Technology
Digital
Operations
Customer Service
Customer Experience
Innovation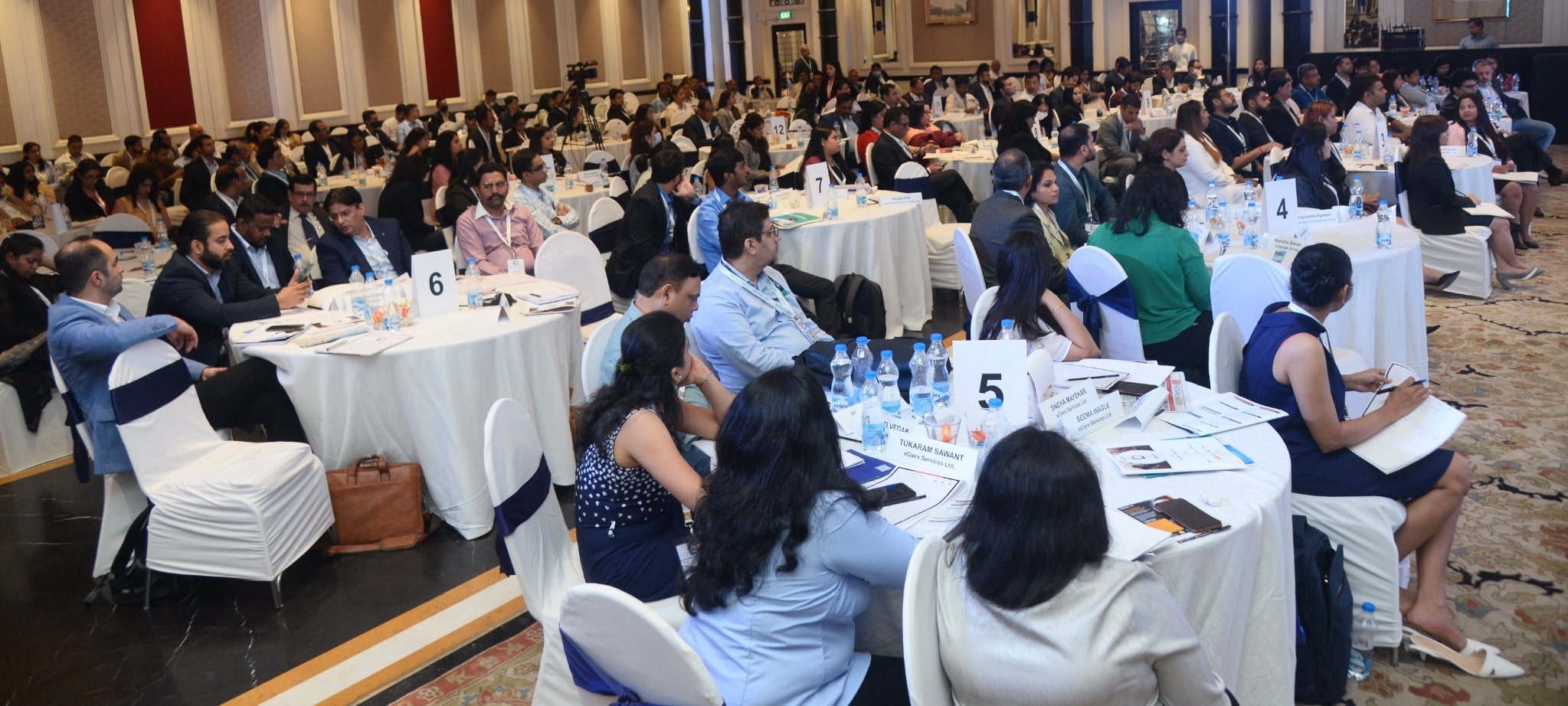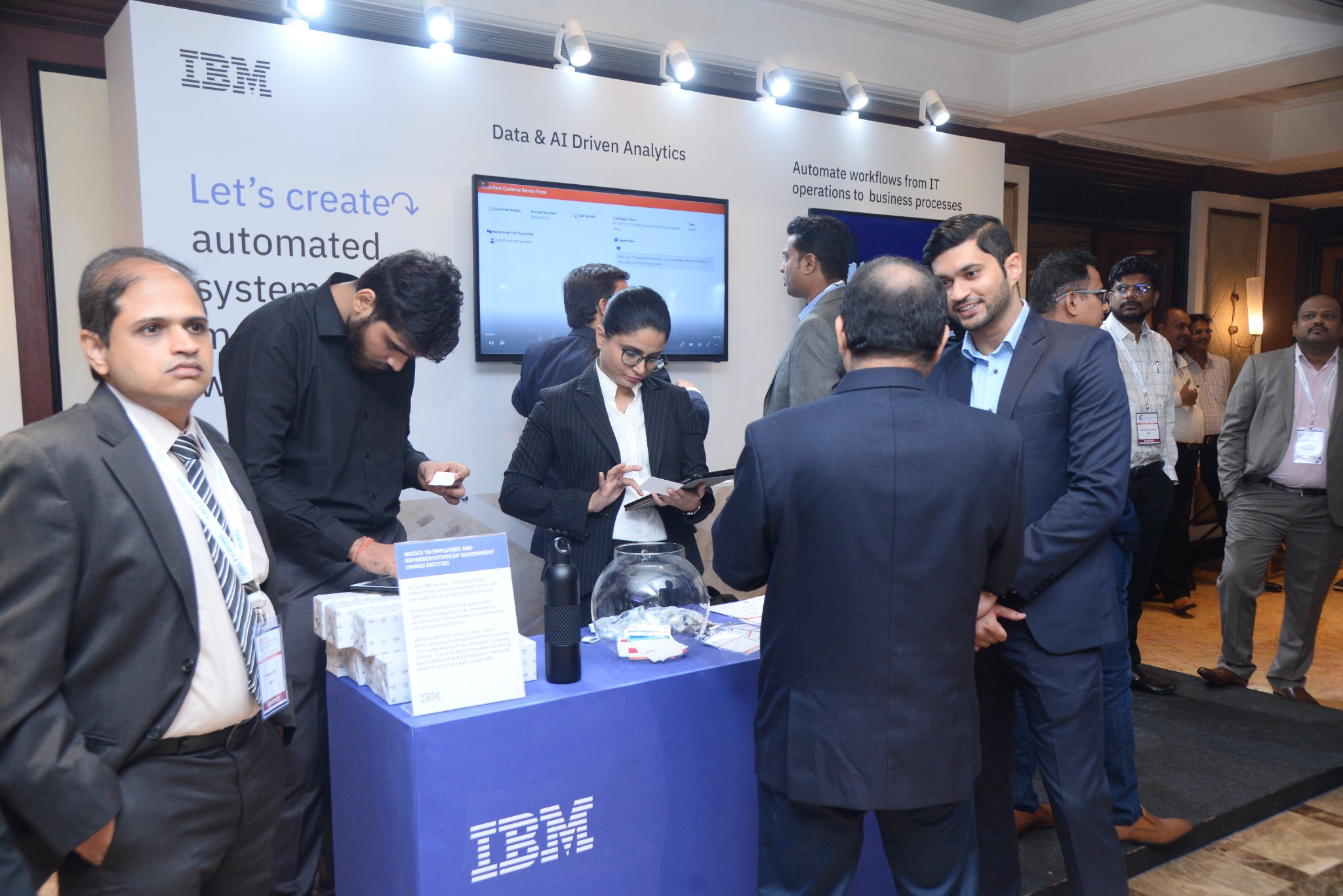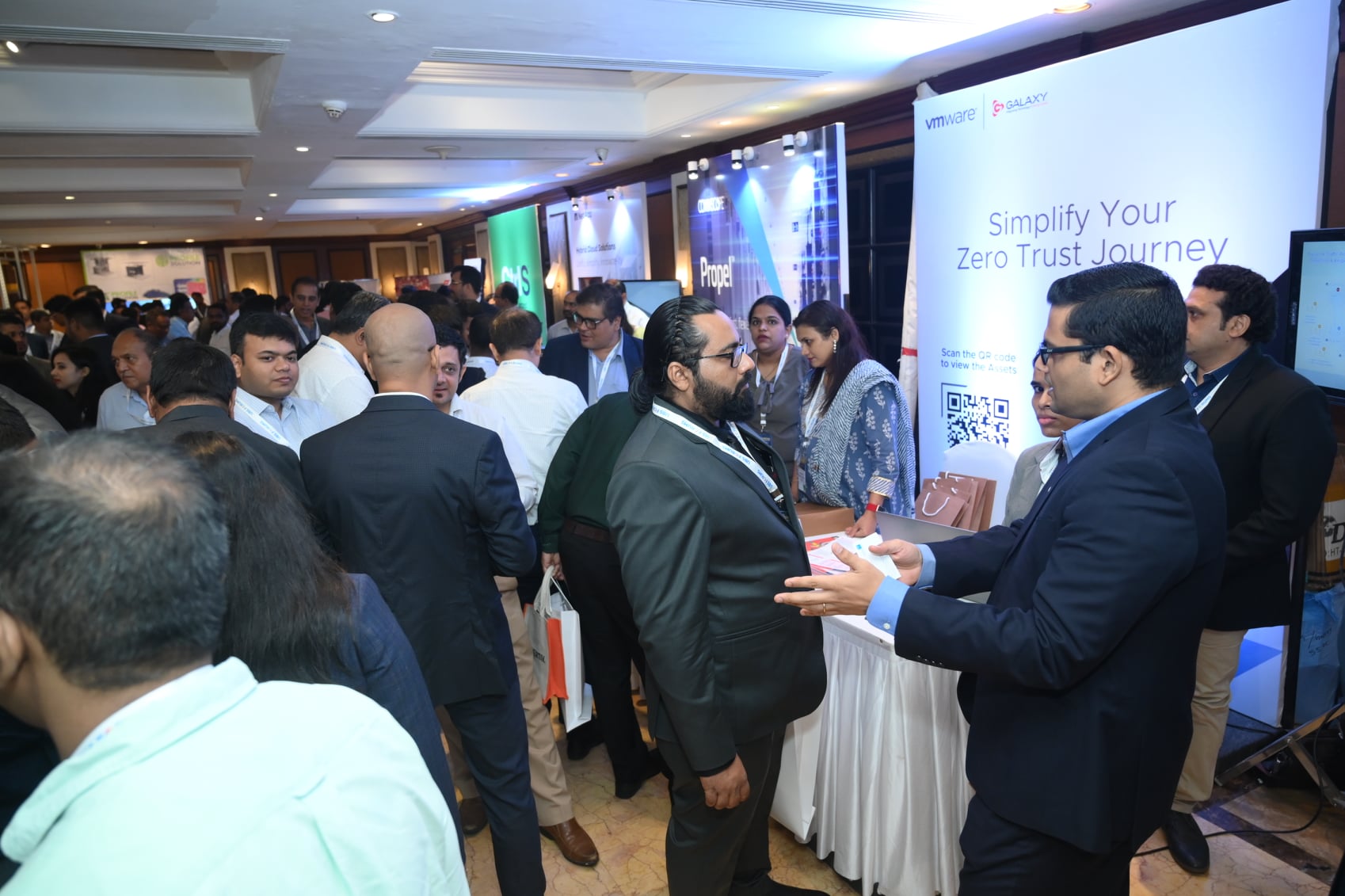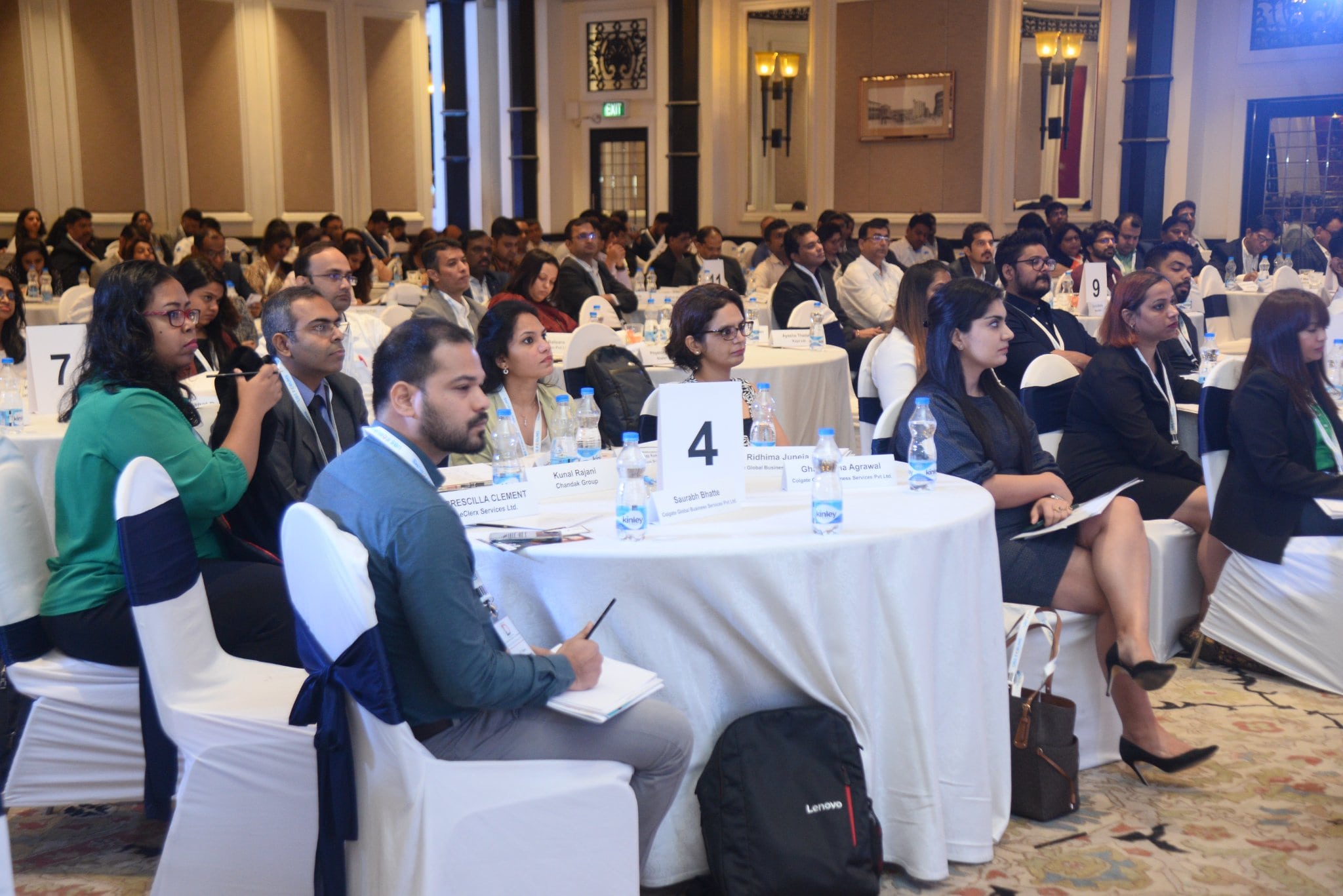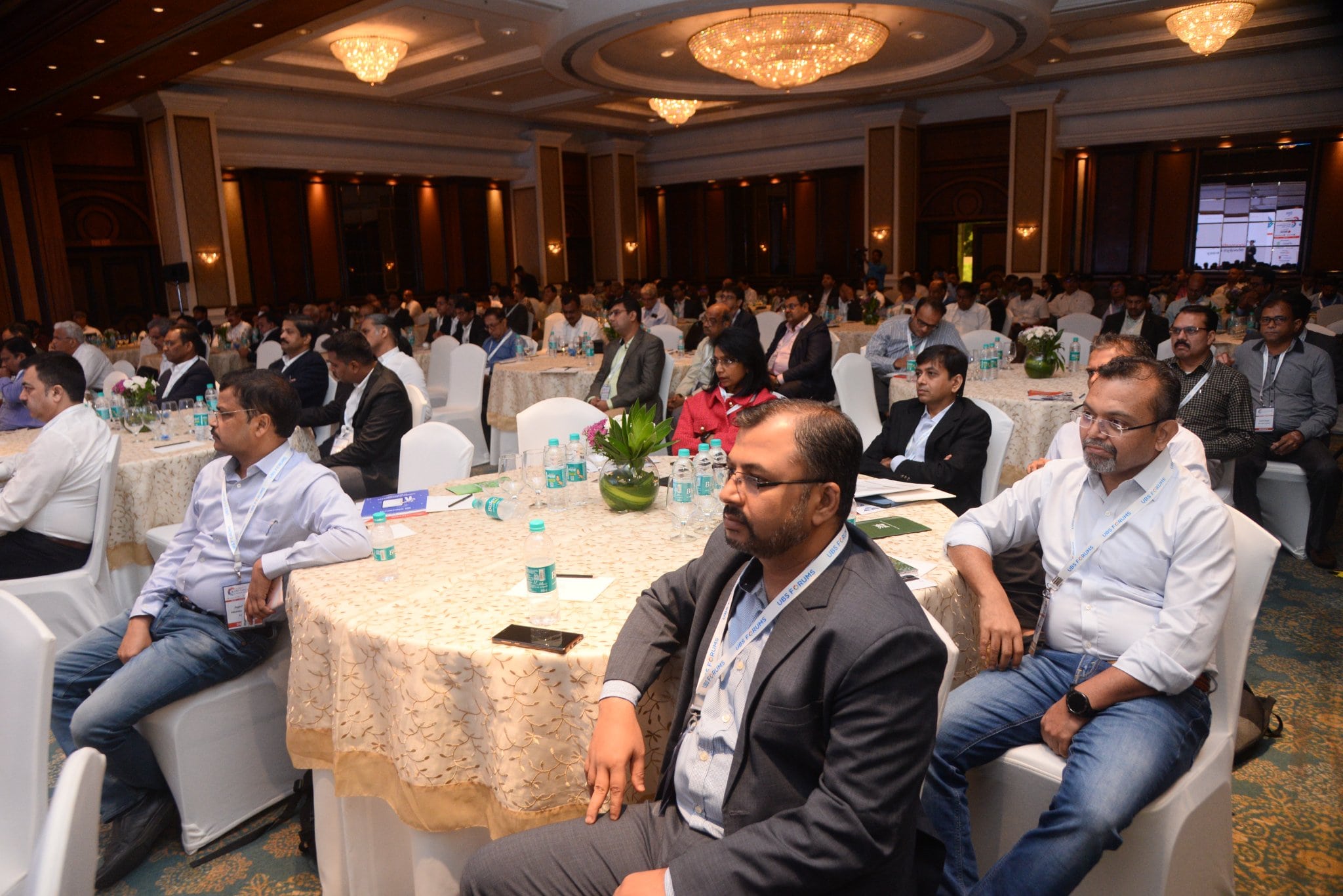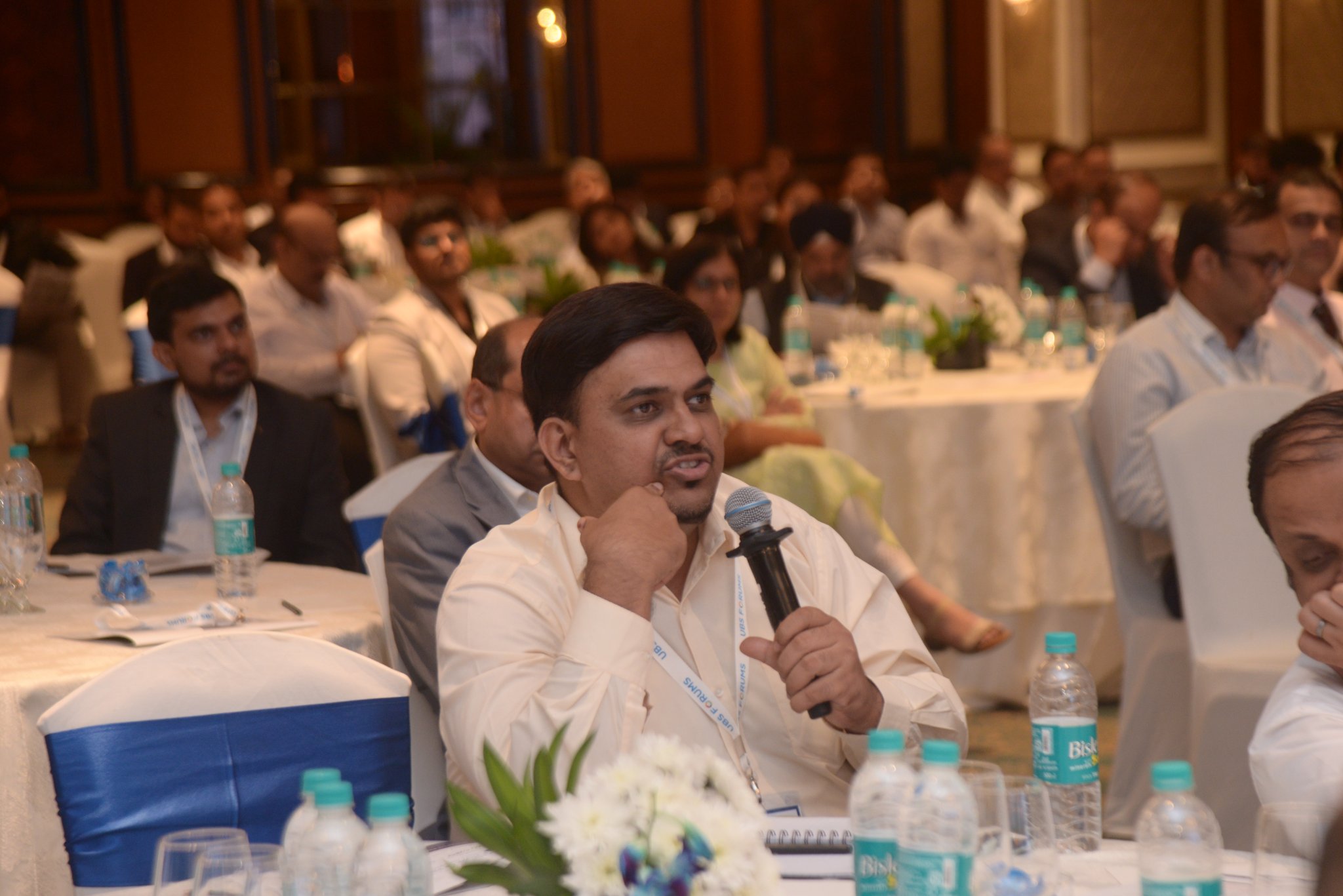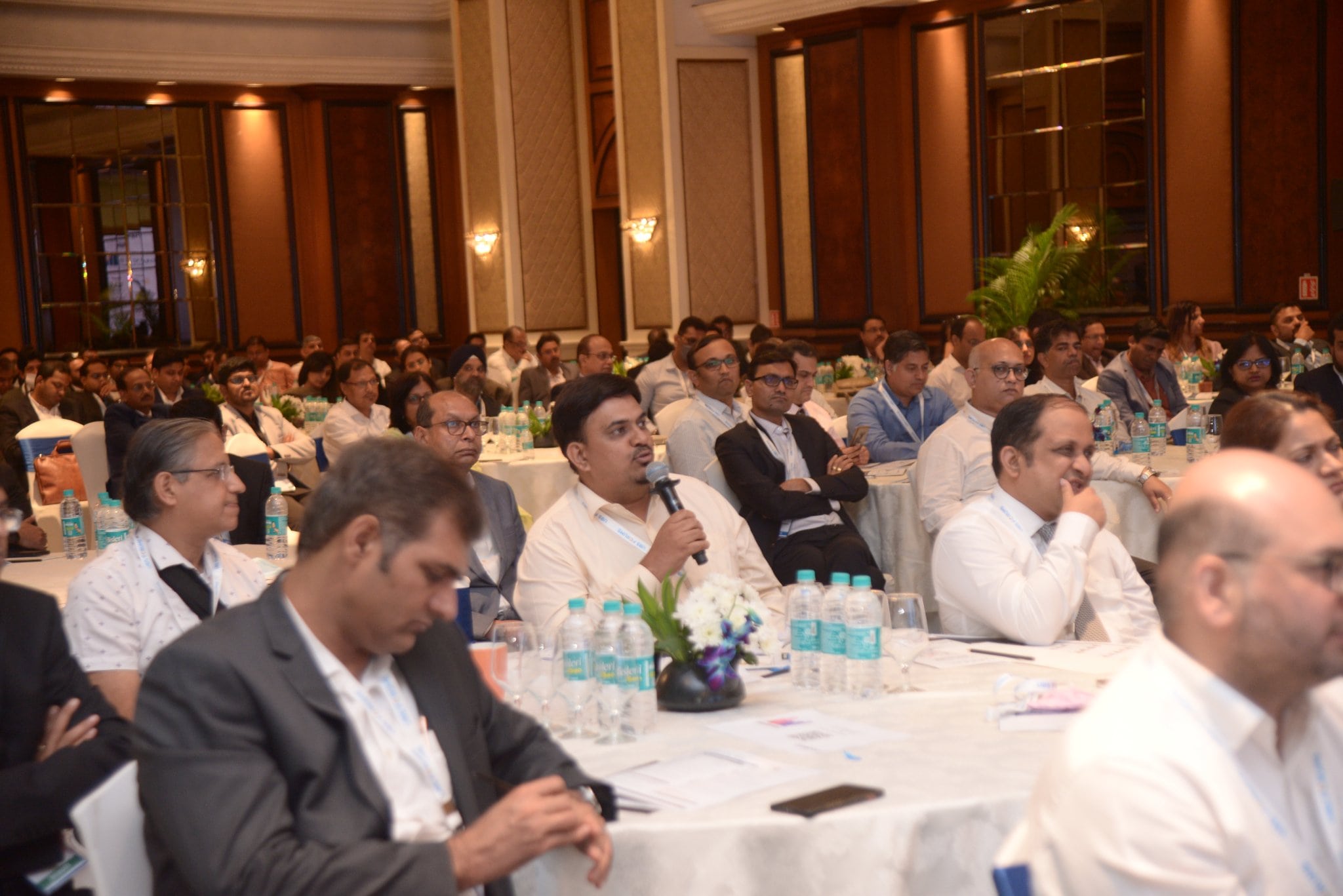 Why Should you Attend
Creating flexible and agile processes with new age technologies to delight customers
Explore what's disrupting BFSI? Trends and strategies to transform
Right technology adaptation & implementation – Identifying the right technology
at the right time for the right business process.
Unleash the potential of technologies like Blockchain, RPA & AI, Cloud Computing,
Conversational AI etc. in overall BFSI Transformation
How to leverage technology as a differentiator to create unique business value
Roadmap to build agile, resilient and compliant cyber defence strategy for today's world
Strategic roadmap to ensure optimal utilization of digital assets & technologies
Learn from Leaders; Insights from top industry leaders on successful transformation
BFSI Tech Leadership Awards 2022
Get Recognized for your Path Breaking Achievements in BFSI Transformation
This award recognize and highlights the path breaking achievements of the Leaders from Indian BFSI sector, who have demonstrated out of the box initiatives in technological transformation and leadership. This unique opportunity will also help you to increase your brand's presence among the top professionals in the Indian banking, financial and insurance sector
---
---
Why You Should Sponsor
Partnering with the BFSI Tech Summit & Awards 2022 will enable you to brand and promote your business offerings to a unique and interested set of senior professionals from across the BFSI Industry. Conference attendees are the key decision makers of their organizations and are interested in updating their knowledge about latest tools technologies available in market to transform their business growth.
We have a set of standard branding solutions that we can customize based on your specific need. To maximize your participation, take a couple of minutes to connect with us to find out more on our audience profile.
How Sponsoring BFSI TECH Summit & Awards 2022 will help you
Learn from the industry
Know what the industry needs today: Know from the key decision makers what are the real trends and major challenges they are facing, what are the apt solutions they are looking for etc. Know how your services will benefit them.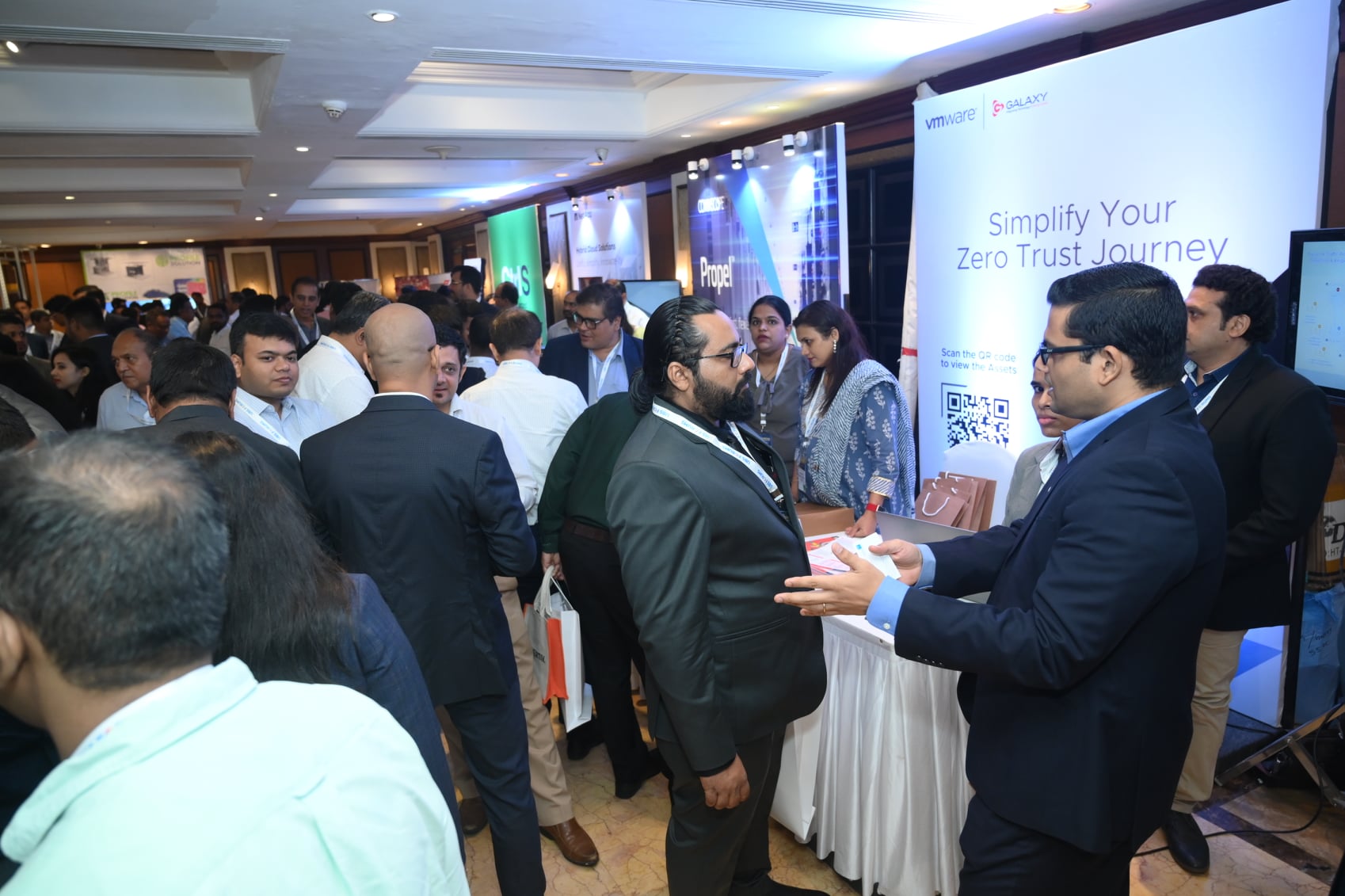 Know your customer one on one
Network and interact directly with your potential customers. This would help you identify if the customer is actually in the need of the solution, what are his major challenges, what is his budget for the same, what are the other options he is looking for in the market.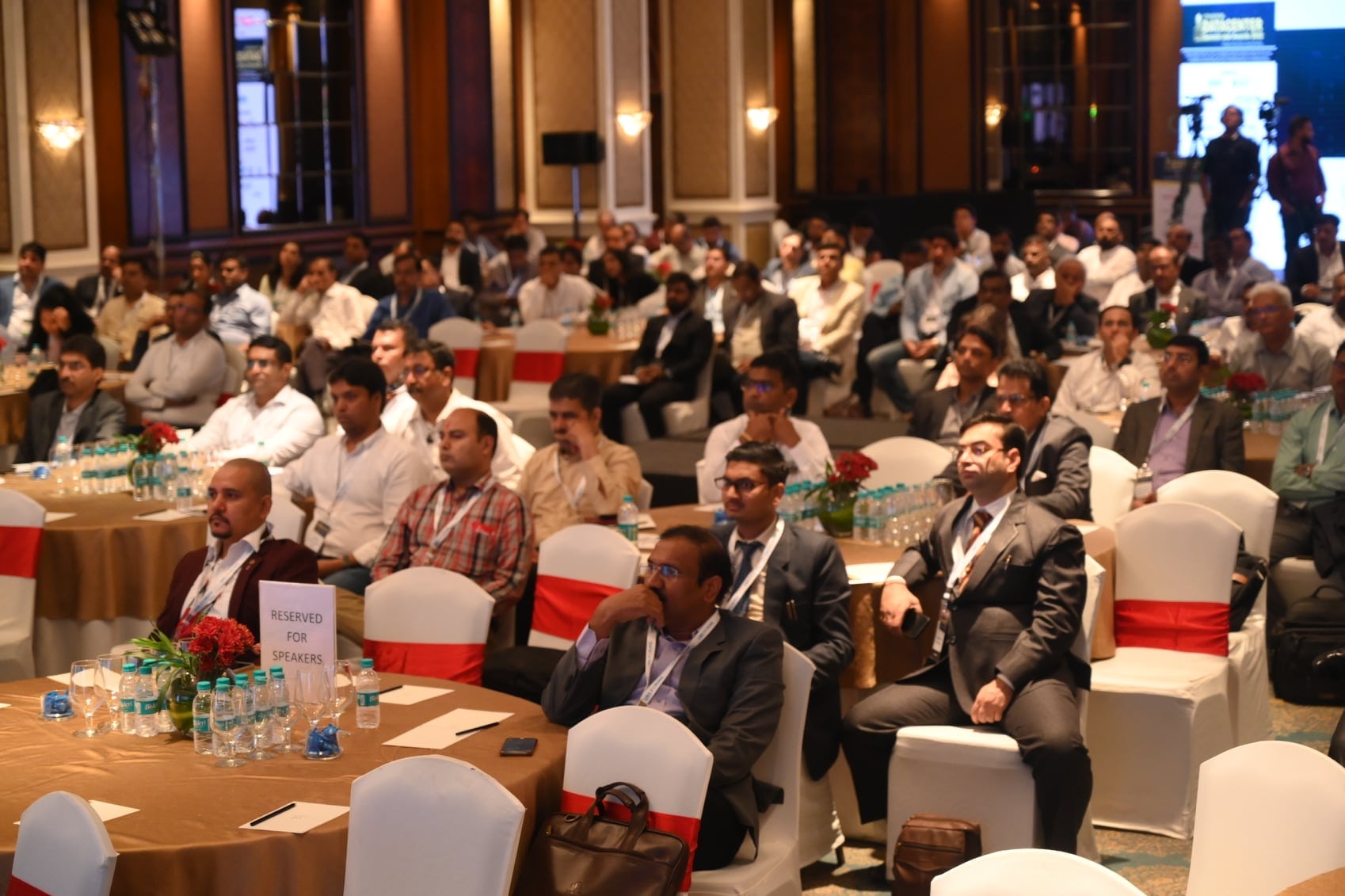 Build New Sales Leads
The conference is attended by the most senior-level decision makers, connecting with them in a collaborative environment by showcasing your services either by exhibiting or taking part in the programme, increases your chances of building strong sales pipeline and potential clients.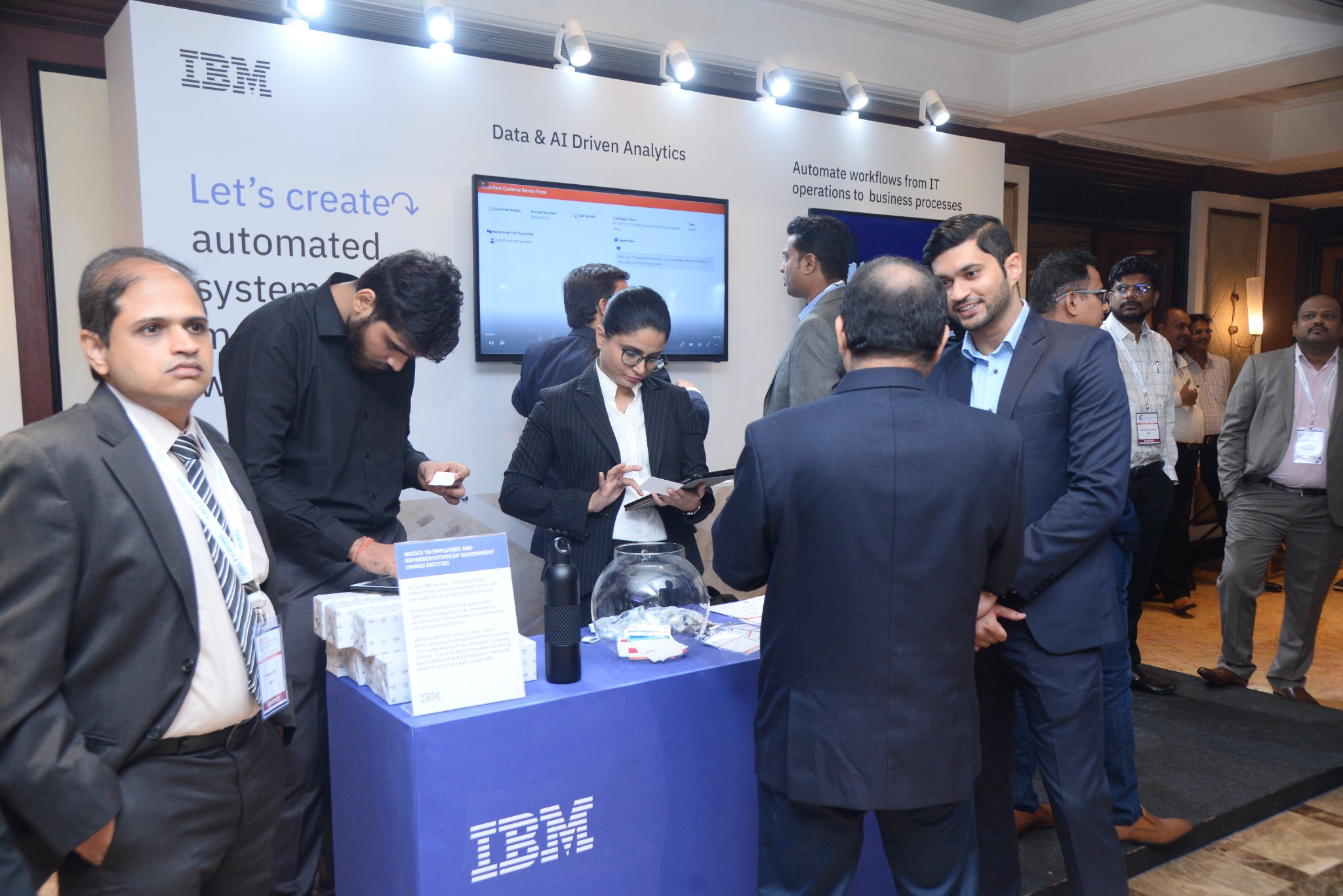 Brand Visibility
Showcasing your company at leading conferences attended by top quality heads, establishes your company in the eyes of your prospects and your existing clients.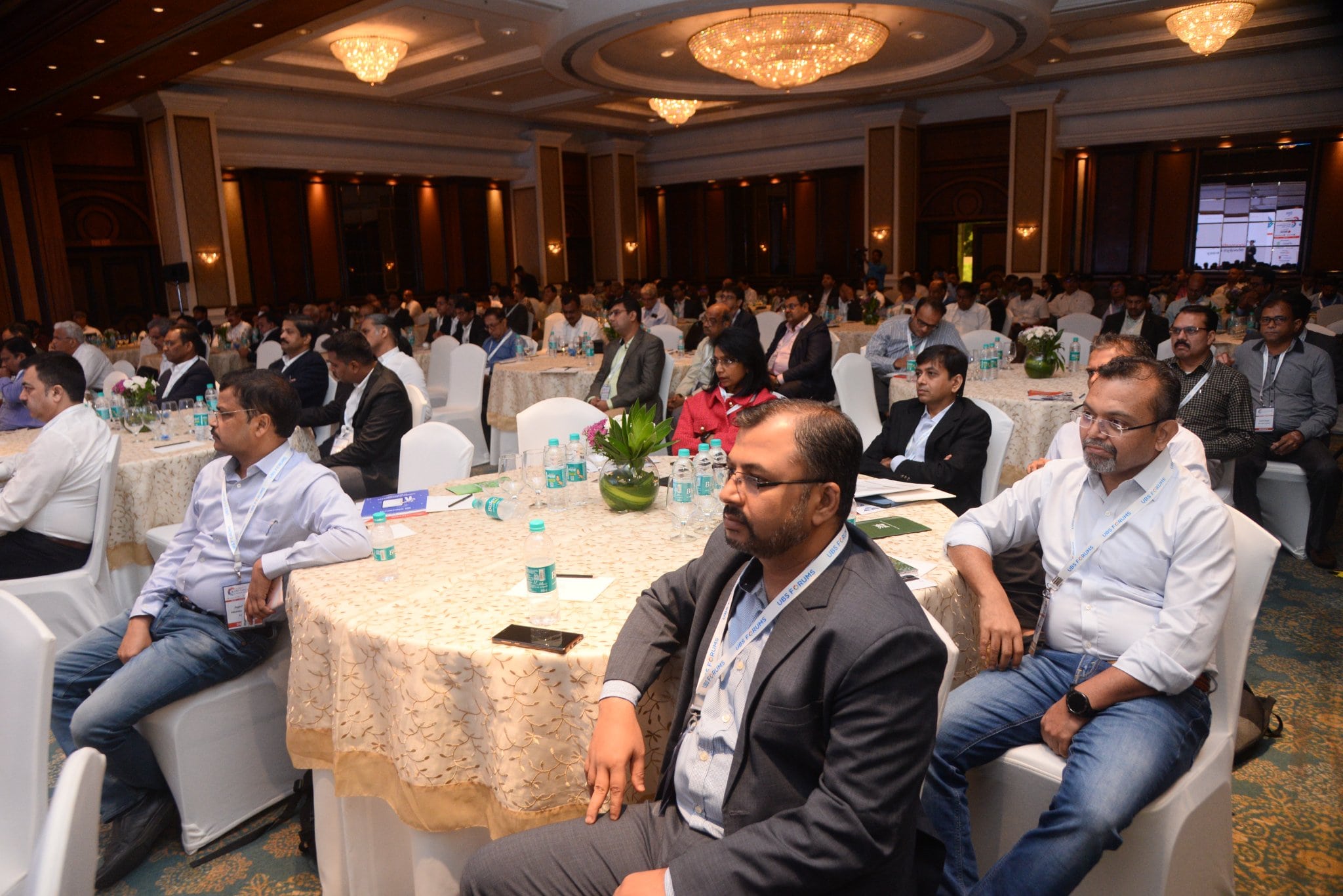 New Business Partnerships
Target your best prospects in a positive, collaborative environment where they are open to new ideas. Attendees are always looking for exciting new partnering opportunities. Our conferences offer you an ideal opportunity to make contact and future business.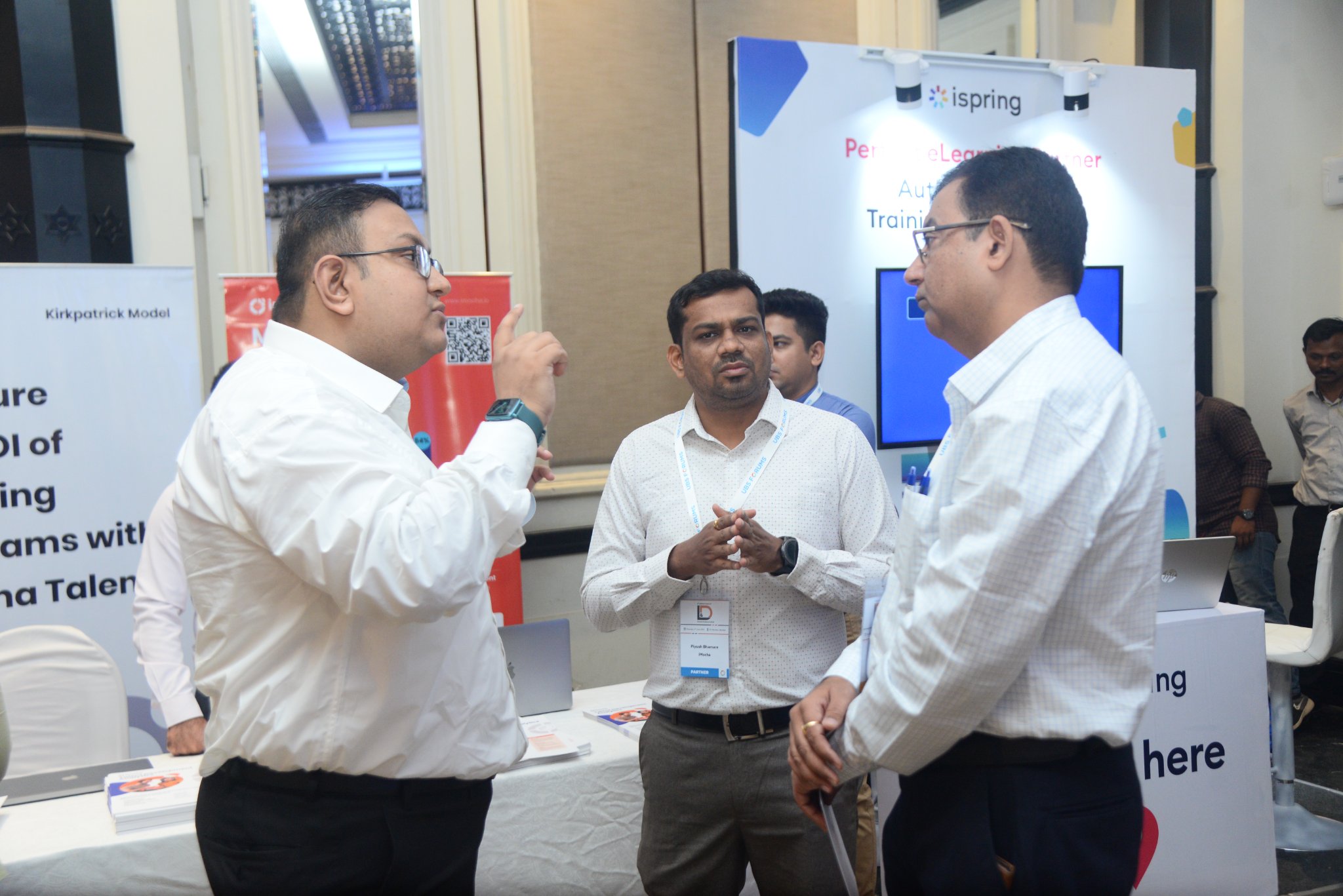 Pre-Scheduled Meetings
Pre-scheduled one on one meetings with executives who hold budget and are specifically interested in your solutions.
Pricing
1st Early Bird
Till 7th July 2022
2nd Early Bird
Till 7th Aug 2022